Authors, would you like to learn up-to-date information on how to sell your book and build your platform?
If so, I HIGHLY recommend going to the upcoming 21st Century Book Marketing Event on October 10th and 11th at Catamaran Resort in San Diego. (I'm going, and I'm very excited.)
The co-presenter is one of the biggest names in book promotion. Her name is Arielle Ford, and she's behind the success of such big-name authors as Deepak Chopra, etc.
You will learn VERY VALUABLE information at this event, but you need to act fast to get in. Register now for this 21st Century Book Marketing Event and you'll get $50 off the ticket price! (But hurry because this offer expires on October 1st.)
At this Exclusive Event for Authors, which has Strictly Limited Seating, you'll  this event, you'll ll learn the most up to date information for marketing and selling your book! 
Topics Covered include:
Publishing  and Distribution Options: What's Best For Your Book
Secrets for Attracting Traffic and Building your List
How PR is Changing in the 21st Century
How to Use Internet Search Engines to Market Your Book
Marketing Venues Beyond the Bookstore:  Teleseminars, Webinars, Virtual Book Tours, Web TV Shows and More
Hi Tech Marketing- Using Blogs, Podcasts and Video blogs
Social Networking:  How to Use Social Networking Sites to Sell
Books:  YouTube, Facebook, Twitter and LinkedIn your Way to New
Customers
Make Money Marketing and Selling Products:  CDs, DVDs, Workbooks, Continuity Programs, Consulting and More
Book Trailers
Selling Your Book Through Amazon (SNP, Buy X get Y, and more)
And Much More
The keynote speakers will be big names in publishing. You'll hear from Jack Canfield, Marci Shimoff and Debbie Ford. 
This event will sell out!  Only 200 seats are available so register today
Hope to see you October 10th and 11th in sunny San Diego!
By the way, I'm eagerly awaiting this very exclusive event  that brings dozens of marketing experts, authors and publishers to Catamaran Resort in beautiful San Diego, CA.  All told, there will be scores of unique seminars, along with thousands of networking and business opportunities.  The best part?  It's all geared toward you: the writer.
I hope you'll join me! If you register now, before Oct. 1, you'll get $50 off.
Again, this two-day event has A LOT for everyone—writers, publishers, printers, agents, online content specialists … 
Here are a few of the highlights.
Writers:
Pitch your work to top industry pros
Learn to sell yourself as an expert
Understand how to use the internet to your advantage
Publishers and Agents:
Discover promising, eager talent
Create a brand for your clients
Explore media options available to your authors
Printers and Business Owners:
Attract business to your company
Make thousands of contacts
Sell your products and services on-site*
* There is LIMITED exhibitor space remaining for this weekend-long event.  Exhibitor space includes printed listing in the weekend guide, as well as online listing for your company.  .
LIMITED SEATING AVAILABLE – SPECIAL OFFER IF YOU REGISTER BY Oct. 1
This is a serious event for serious writers only.  If you are focused on taking your career to new heights, please join your contemporaries at the 21st Century Book Marketing Event in San Diego, CA.  It will be a turning point in your career.
See you there!
Please follow and like us: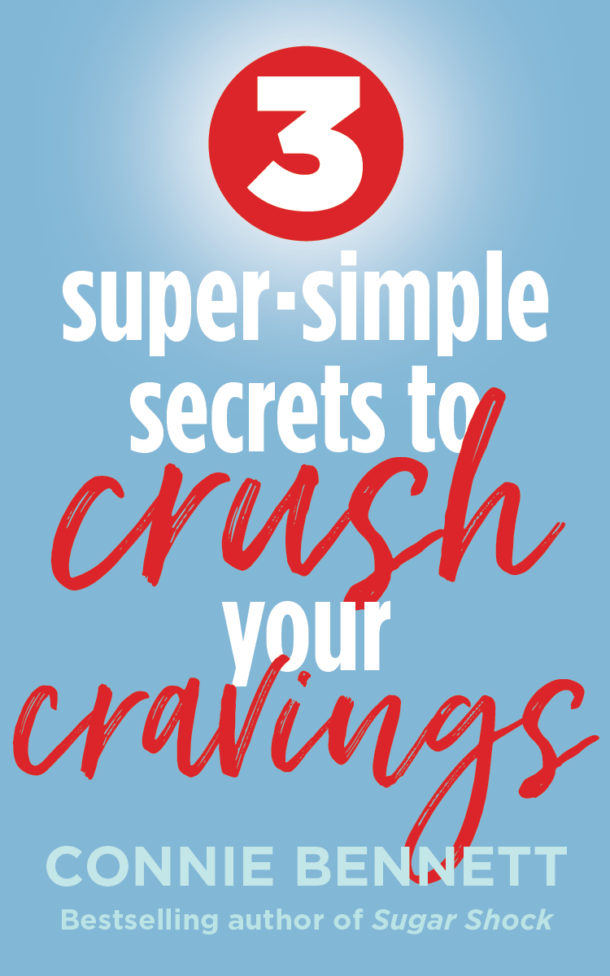 Get Your FREE Cravings-Crushing, Quick-Start Guide!
Do your cravings make you frustrated, frazzled and overweight?
Get Your FREE download now to Crush Your Cravings, starting today. 
This fun, fascinating, science-based, Cravings-Crushing, Quick-Start Guide will whisk you away from temptation for sugary, salty, fatty junk non-foods and and into the glorious, delicious, liberating world of self-control.
Welcome to the Cravings-Crushing Community. 
Please tell us here, on this blog, which of these tools you like best.