On Thursday, at 1 p.m. EST on the Stop SUGAR SHOCK! Radio Show, you'll have a chance to hear Alan Levy, CEO and co-founder of BlogTalkRadio.com, the groundbreaking social-broadcasting Internet platform that allows thousands of us to happily, easily, painlessly host radio shows on the Web.

It will be very exciting to hear Alan chat about how he conceived of the idea for this "democratized environment" (his words), which allows 3,000 hosts to broadcast live, call-in shows online.
Alan also will share about how he founded this unique platform in August 2006 with Bob Charish while mourning for his father's passing.
Meanwhile, Alan — who hosts the popular Alan Levy Show — will tell you would-be radio hosts out there that you don't have to be someone like Rush Limbaugh or Howard Stern to be a host on
BlogTalkRadio.
All you need to have a radio show, he says, is "just… a phone and a vision." BlogTalkRadio, he says, lets you be "be a citizen
journalist" who speaks "what's on your mind."
Tune in Thursday to the Stop SUGAR SHOCK! Radio Show to hear CEO/founder Alan Levy chat about the amazing BlogTalkRadio.com and how he envisions it becoming "the largest social broadcasting platform in existence."
By the way, if you just look all around the Internet, and you'll find all kinds of stories about BlogTalkRadio.com and about Alan.
For instance, here's one article about how bloggers are becoming radio hosts. Here's another about how anyone can be a radio DJ.
Hope you join us Thursday — or at least afterwards, at your convenience.
Please follow and like us: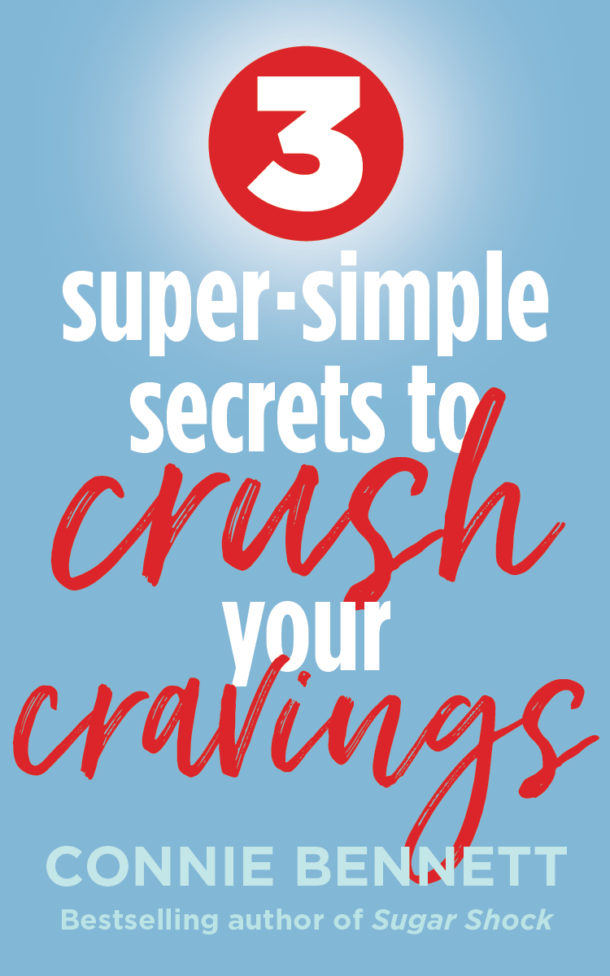 Get Your FREE Cravings-Crushing, Quick-Start Guide!
Do your cravings make you frustrated, frazzled and overweight?
Get Your FREE download now to Crush Your Cravings, starting today. 
This fun, fascinating, science-based, Cravings-Crushing, Quick-Start Guide will whisk you away from temptation for sugary, salty, fatty junk non-foods and and into the glorious, delicious, liberating world of self-control.
Welcome to the Cravings-Crushing Community. 
Please tell us here, on this blog, which of these tools you like best.