What wonderful riches await!
Both Book Expo American AND BlogWorld are being held simultaneously in New York City's Javits Center.
What an amazing lineup planned for both events! What choices to make — there's so much I want to attend, and many times I want to be at several places at once.
Now, it's my role to find those fabulous authors and bloggers, who can inspire you, uplift you, educate you, and give you riches galore, so you can, as I like to say, Get a Life That Rocks!™
Keep a lookout at the lineup of amazing shows planned with empowering authors and bloggers on my Gab with the Gurus Radio Show.
Just visit www.GabWithTheGurus.com at any time to listen to Gurus Galore, who I handpick to make your life more exciting, juicy, thrilling, and tantalizing.
For instance, you can listen anytime (or live — shows are generally at 2 pm EST) to Gurus, best-selling authors, and inspiring people in the fields of:
Health
Wealth
Personal Empowerment
Fitness
Self-Help
Forgiveness
Relationships
Mindfulness
Meditation
And, of course, you also can listen to:
Celebrities, as well as
Movie and TV stars.
If you haven't heard this show yet, check out www.GabWithTheGurus.com now and listen at your convenience.
Please follow and like us: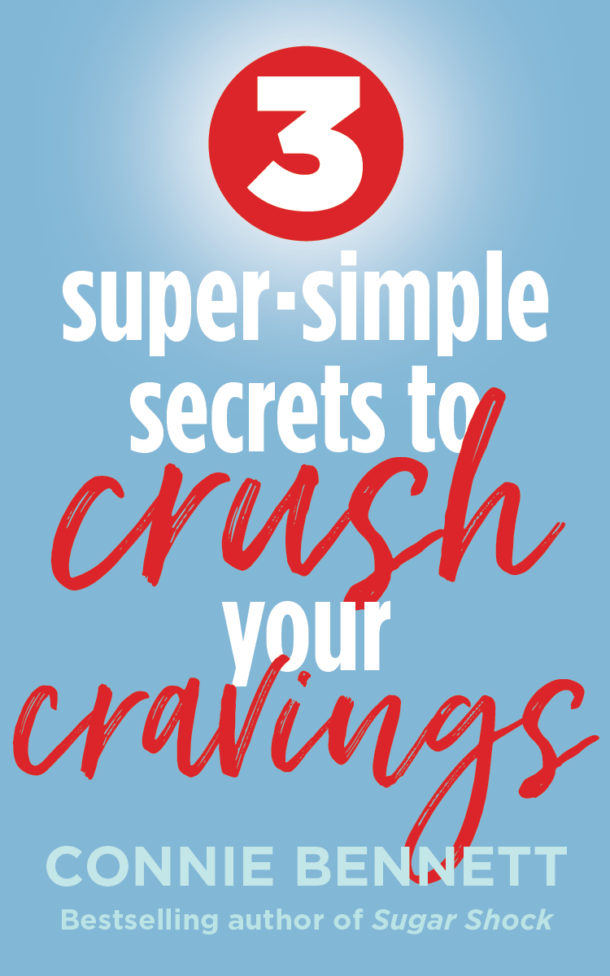 Get Your FREE Cravings-Crushing, Quick-Start Guide!
Do your cravings make you frustrated, frazzled and overweight?
Get Your FREE download now to Crush Your Cravings, starting today. 
This fun, fascinating, science-based, Cravings-Crushing, Quick-Start Guide will whisk you away from temptation for sugary, salty, fatty junk non-foods and and into the glorious, delicious, liberating world of self-control.
Welcome to the Cravings-Crushing Community. 
Please tell us here, on this blog, which of these tools you like best.