When did sweets or carbs first call out to you? Were you but a child or teen when you first felt a strong pull to those processed "treats"?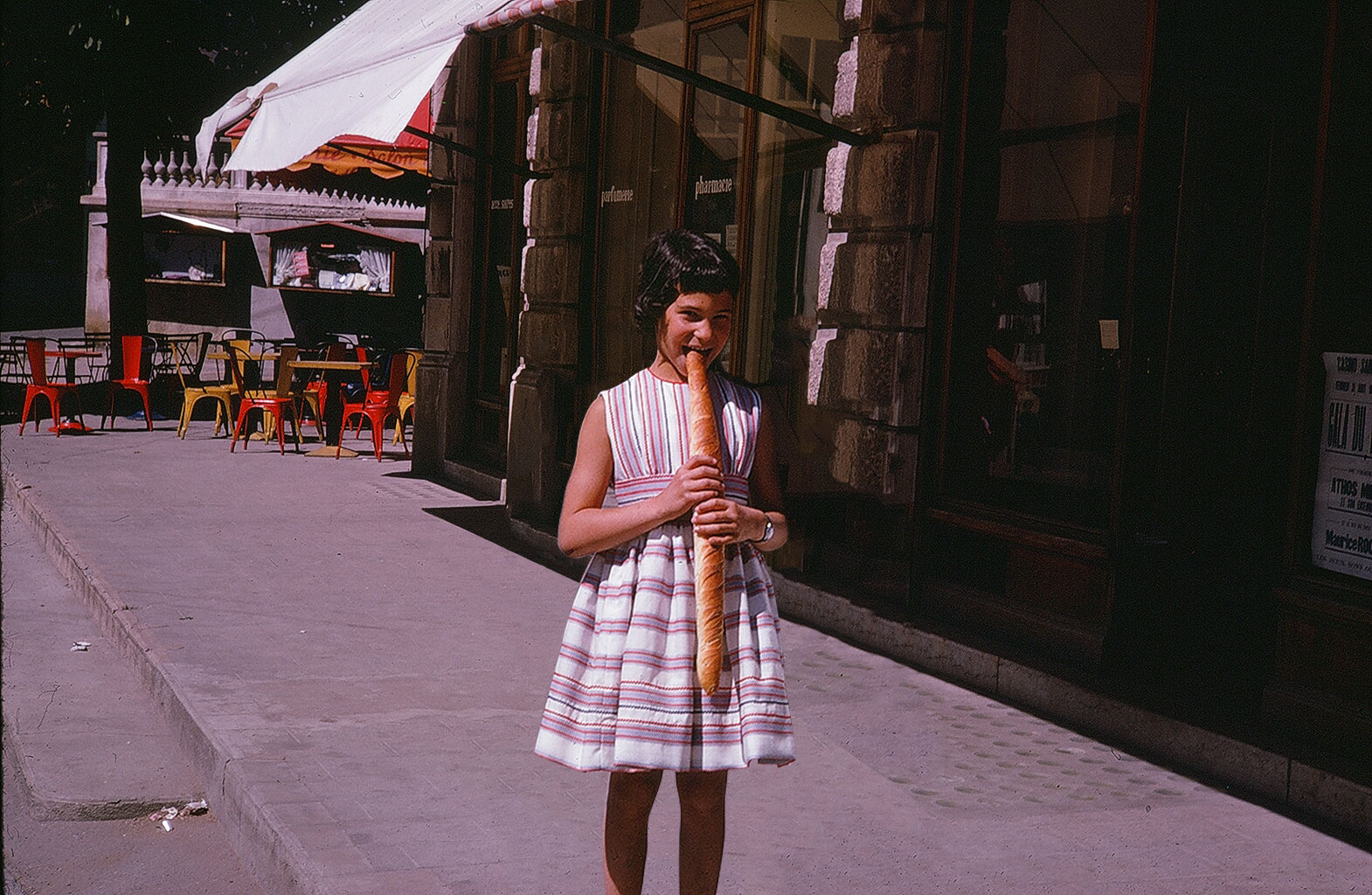 Apparently, carbs first captivated me when I was but a child.
Indeed, about a year or so ago, while organizing my late Mom's photos, I found this entertaining photo of me utterly entranced with this huge roll of French bread!
My goodness — the loaf of bread was about a third my size!
Ah, this image brings back memories. While traveling with my family in France, I so fell in love with French bread, more French bread, Camembert cheese and and also Toblerone chocolate .
Join the Conversation: What is your first memory about sugar or carbs? Were you sad or glad when you turned to these "treats"?
Please follow and like us: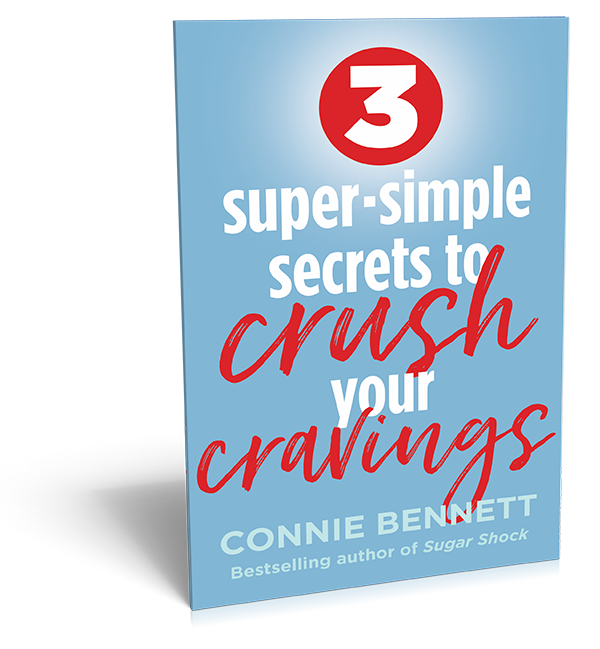 Get Your FREE Cravings-Crushing, Quick-Start Guide!
order now Do your cravings make you frustrated, frazzled and overweight?
https://mediaspectrum.net/healthcare/ click here Get Your FREE download now to Crush Your Cravings, starting today. 
viagra without prescription usa This fun, fascinating, science-based, Cravings-Crushing, Quick-Start Guide will  more info whisk you away  https://sheisfiercehq.com/shop/ cheap viagra 100mg worldwide shipping drugstore from temptation for sugary, salty, fatty junk non-foods and and into the glorious, delicious, liberating world of self-control.
Welcome to the Cravings-Crushing Community. 
Please tell us here, on this blog, which of these tools you like best.