I'm a big fan of relying on your sense of humor to get a proper perspective on your sugar habit.
In fact, I heartily encourage my private clients and members of my Break Free With Connie programs to laugh at their sugar addiction, which could pave the way to type 2 diabetes and hypoglycemia.
Chuckling and chortling about your unhealthy attachment to sweets and culprit carbs is a valuable part of the process of letting go.
My creative colleague Mike Adams of NewsTarget.com has a similar mindset about the importance of humor. Check out the clever cartoon about sugar addiction that he conceived, and which artist Dan Berger drew.
In case you're in the dark, this cartoon is a funny take on some research, which reveals that rats, when given the option of drinking sugar water, went completely overboard in their attraction to the sweet substance. (We humans are very much like these sugar-crazed rodents.)
You can learn about this research in my book SUGAR SHOCK! in a chapter entitled, "Proof Pours In: New Studies Show That You Can Become Dependent on Sweets."
Many thanks to NewsTarget.com, which also features many other humorous cartoons.
Please follow and like us: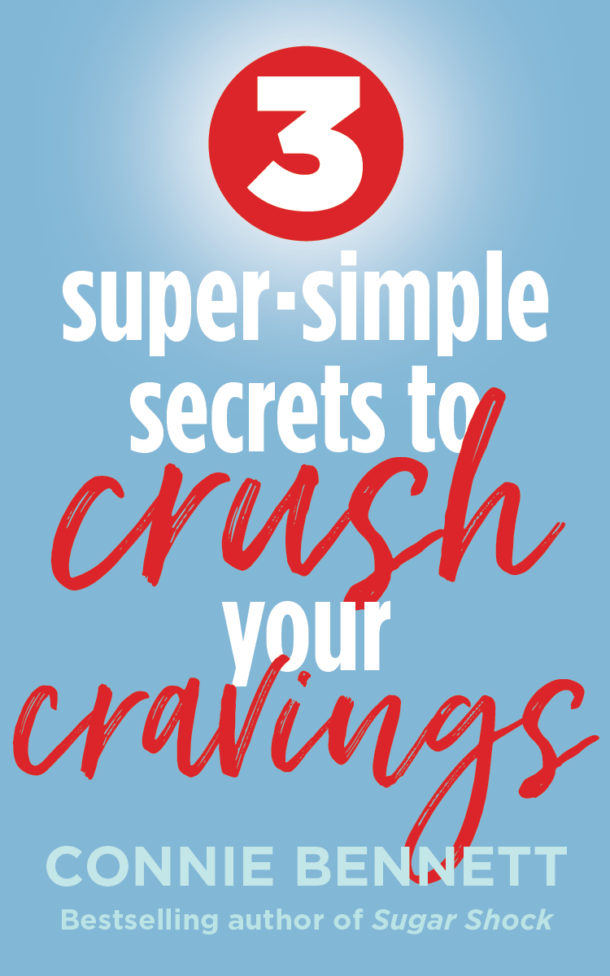 Get Your FREE Cravings-Crushing, Quick-Start Guide!
Do your cravings make you frustrated, frazzled and overweight?
Get Your FREE download now to Crush Your Cravings, starting today. 
This fun, fascinating, science-based, Cravings-Crushing, Quick-Start Guide will whisk you away from temptation for sugary, salty, fatty junk non-foods and and into the glorious, delicious, liberating world of self-control.
Welcome to the Cravings-Crushing Community. 
Please tell us here, on this blog, which of these tools you like best.