Today, for click here Follow Friday, I want to introduce you to the marvelous, magnetic, mesmerizing Lynn Rose. I urge you to learn more about Lynn.

Recently, I had the pleasure of spending an entire weekend watching Lynn in action emceeing the City Summit, founded by Ryan Long. Wow!!!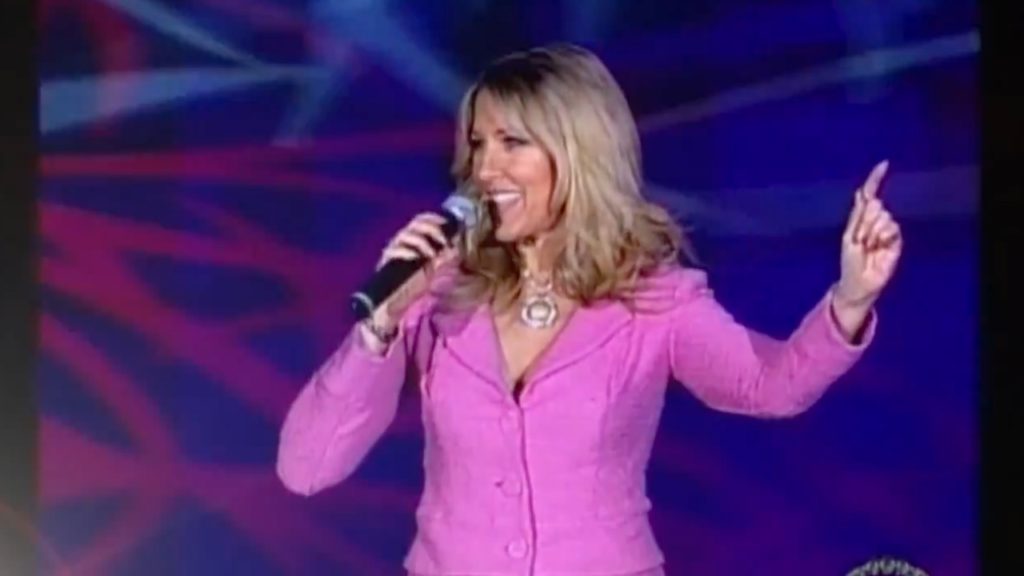 All weekend at the City Summit — and it was one really, really long event — I continually marveled at how Lynn was able to maintain such an enormous amount of enthusiasm, energy and charisma while introducing such speakers as Les Brown, Colin Farrell and Kevin Harrington.
Indeed, Lynn is, as her website points out, an entertaining, energizing motivational keynote speaker and one heck of a high-energy emcee.
By the end of the City Summit, I was even more determined to break through my on-the-way-out fear of public speaking, which I've written about previously..I knew that, "I want to have that kind of a compelling, endearing, compassionate presence."
(more…)