Do you, like millions, sit for hours and hours?
Up until yesterday, I was one of those, who sat far too much.
You see, I'm writing this blog post while swaying my hips, doing squats, balancing on one foot after another, and/or dancing to cool music in front of my new awesome Standing Desk in my new place.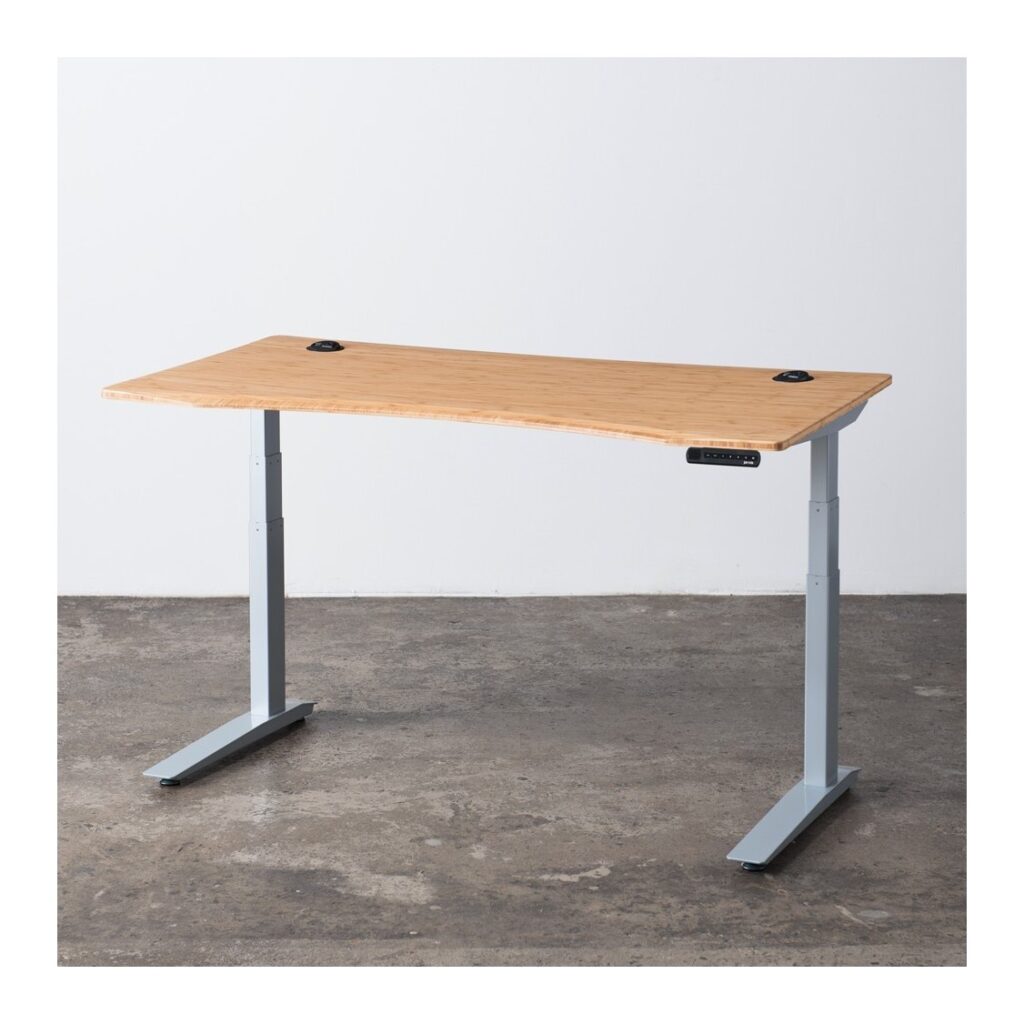 Bye-bye, back pain! Hello, happier, healthier, slimmer body.
No more sitting for hours on end while in the flow writing books, talks and blog posts.
You see, for all my intentions to be healthy and active, I've been naughty for years.
All that sitting has injured my back twice — we're talking major pain — while I've been on deadline for my books, Sugar Shock and Beyond Sugar Shock.
Do you sit a lot as I did until quite recently?
If so, you need to learn about the deadly consequences.
Sitting can shorten your life — even if you exercise.