When you're depressed, do you turn to junk foods?
Then, do you get more depressed and gobble more junk foods?
For years, I've suspected and been convinced that there's a bona fide connection.
Now yet another study, this one in Public Health Nutrition supports this junk foods-give-you-junky moods theory.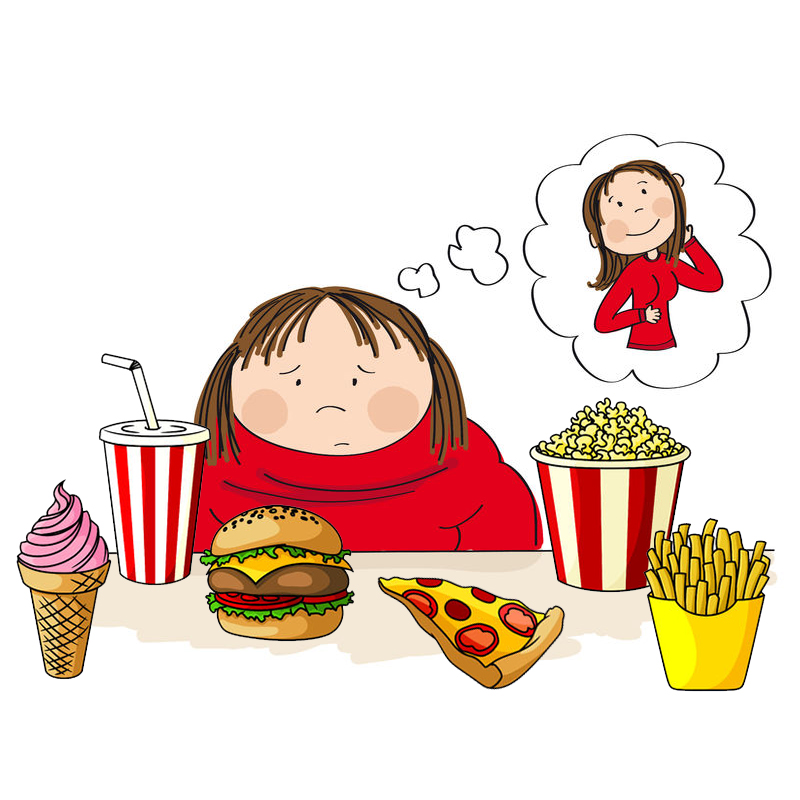 Read the conclusion of this study in Public Health Nutrition.