Have you ever woken up in the middle of the night because of a nightmare?
Have you had a scary dream during a particularly stressful or challenging time when one of your biggest fears materialized?
Right now, I'm here to remind you that you do NOT need to be taken down or frazzled by a nightmare.
You see, very early this morning, I woke up after a really bad dream. But, darn it, I decided to rise above it and to teach you how to do so, too.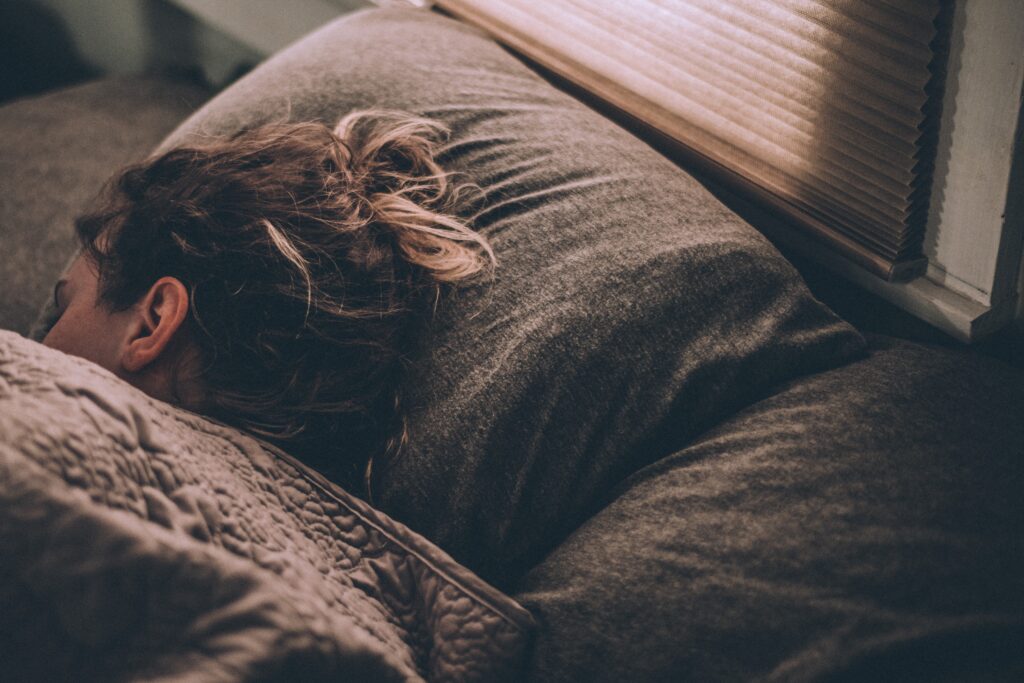 You may be wondering what I dreamed about, but because I believe in staying positive no matter what, I won't feed it with negativity by sharing what happened.
But after thinking, tapping into my intuition, and some Googling, I came up with 10 Ways to Learn from & Rise Above Your Nightmare.
(more…)