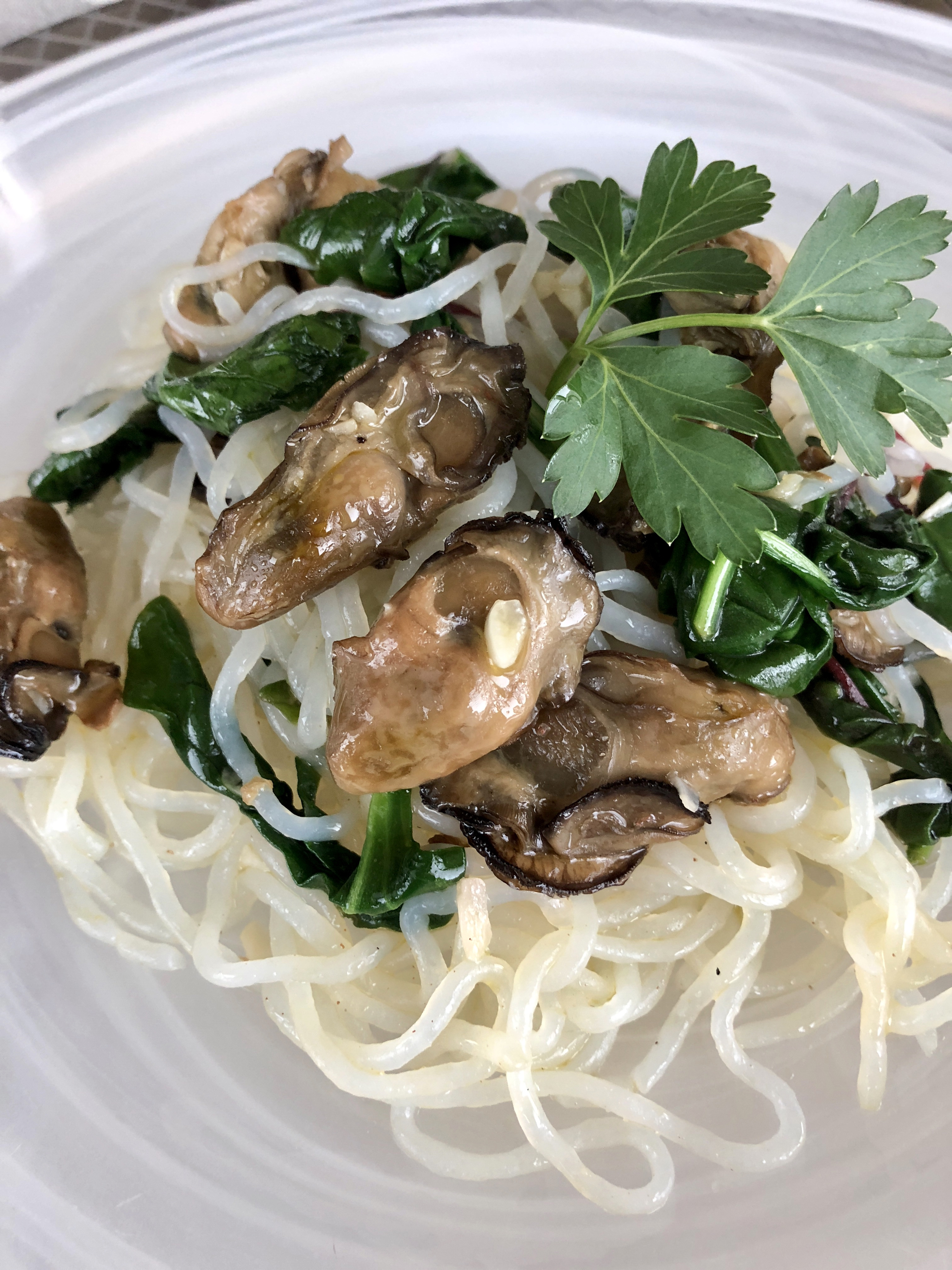 cheap generic viagra Note from Connie: Today it's my pleasure to share another yummy recipe from my friend Angelika Ilina, who has created a healthy, low-carb, no-sugar version of a meal you can prepare for your honey and you. 
viagra without prescription As you'll notice, this recipe features oysters, which are often considered an aphrodisiac.
click here In addition, Angelika's recipe contains Shirataki or Miracle noodles, which allow you to still have pasta and be low-carb, as I shared here five years ago.