Do you ever have challenges making your own decisions? For instance, do you want to know foods are best for your body, whether you should kick sugar gradually or cold turkey, or what project should be your # 1 focus?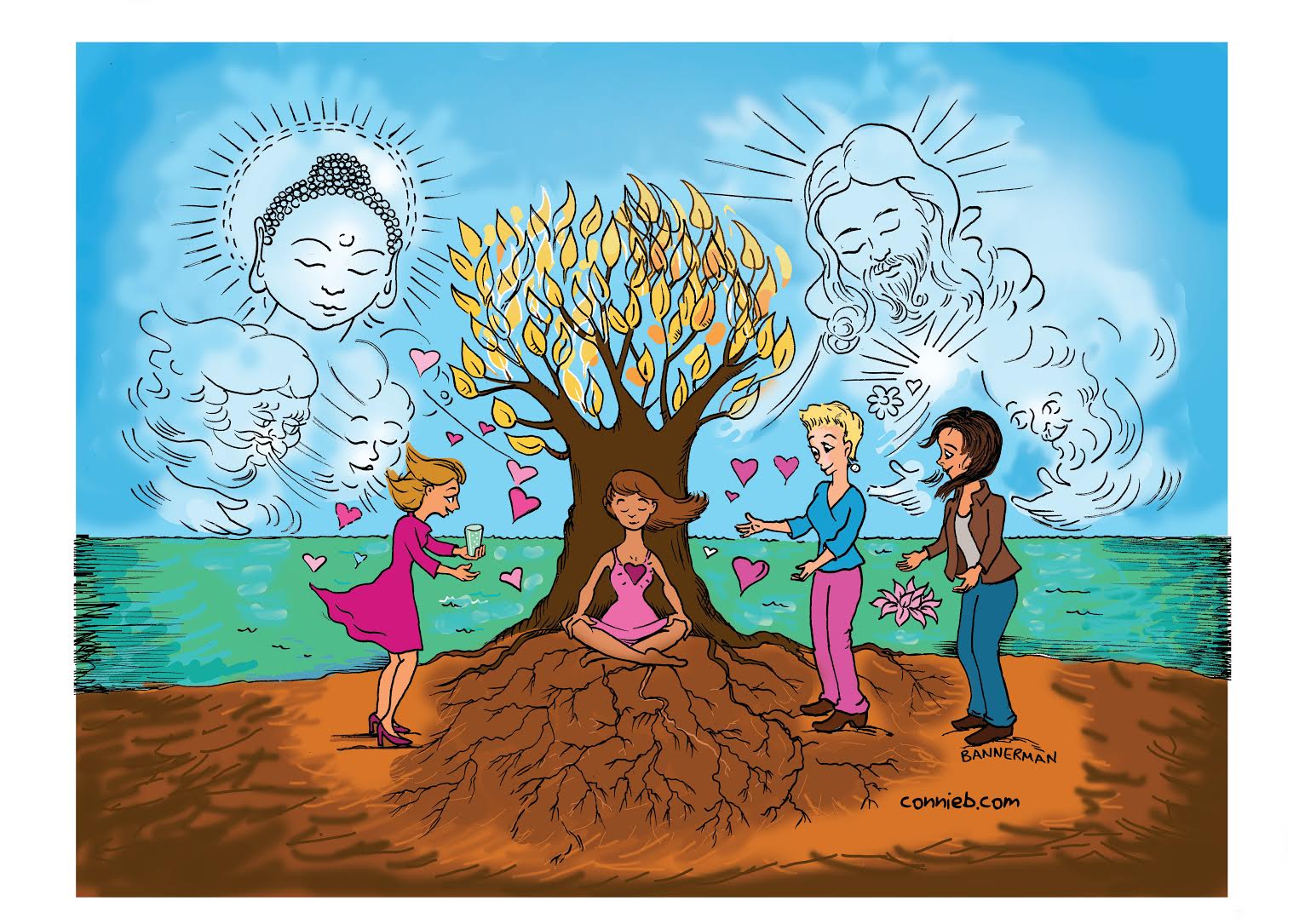 I invite you to come up with your personalized answers by seeing what one of three top gurus recommend.
Who are your favorite living gurus?
Who are your go-to Biblical or religious figures?