Happy 4th of July, everyone! To get you in a fun, celebratory mood, I just have to share this.
Feel free to take absurd delight by playing the somewhat silly, but playful new game, "Sugar Crash."
…Ah, how well I remember the thud and crash that followed my sugar sprees! I'm sure grateful I that I no longer experience those!
Remember, if you're tempted at gatherings today by all kinds of sweet "goodies," you may experience a resounding, mood-destroying, energy-squashing crash. If you're still struggling, I'd love to have you join my free online KickSugar group. Help Junior
bounce off the walls to pop all the balloons
Please follow and like us: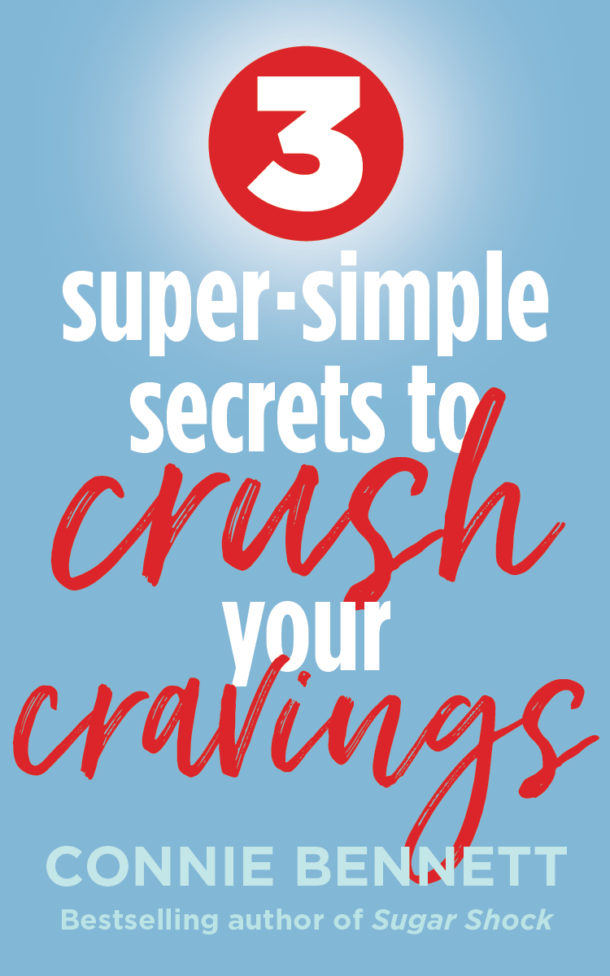 Get Your FREE Cravings-Crushing, Quick-Start Guide!
Do your cravings make you frustrated, frazzled and overweight?
Get Your FREE download now to Crush Your Cravings, starting today. 
This fun, fascinating, science-based, Cravings-Crushing, Quick-Start Guide will whisk you away from temptation for sugary, salty, fatty junk non-foods and and into the glorious, delicious, liberating world of self-control.
Welcome to the Cravings-Crushing Community. 
Please tell us here, on this blog, which of these tools you like best.