What enticing, dazzling, enticing eye candy (the safe, non-caloric kind) greeted me early this morning, specifically at the midnight showing (the first offered) of "Charlie and the Chocolate Factory." I'm glad I caught the spectacle early, because I suspect that long lines will be forming this weekend — and rightly so.
The Tim Burton film based on the Roald Dahl novel was mostly enchanting, often wickedly, sardonicly humorous, and visually engaging.
So what that I'm not a fan of chocolate consumption?
It was simply delightful to see the frothy, fast-moving chocolate waterfall and the lush, colorful, candy-filled meadow.
Johnny Depp gives a quirky, self-mocking, love-deprived spin his world-renowned chocolatier Willy Wonka, who isn't as nearly demonic as Gene Wilder's candy king in the 1971, "Willy Wonka and the Chocolate Factory."
Call me off the wall, but often I couldn't help but think about Michael Jackson, perhaps because of his lingering childlike attitude.
In addition, you really get to care about the engaging child Charlie Bucket (Freddie Highmore), who shows the power of being a good little boy.
I'll write more another time about some of interesting chocolate commentary and obesity observations when I'm not ready to keel over out of exhaustion.
Please follow and like us: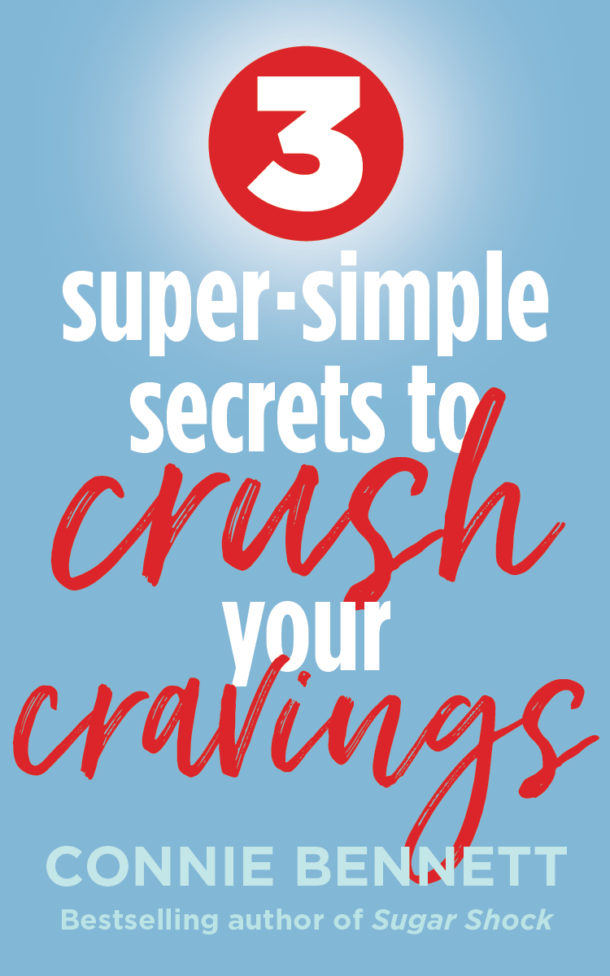 Get Your FREE Cravings-Crushing, Quick-Start Guide!
Do your cravings make you frustrated, frazzled and overweight?
Get Your FREE download now to Crush Your Cravings, starting today. 
This fun, fascinating, science-based, Cravings-Crushing, Quick-Start Guide will whisk you away from temptation for sugary, salty, fatty junk non-foods and and into the glorious, delicious, liberating world of self-control.
Welcome to the Cravings-Crushing Community. 
Please tell us here, on this blog, which of these tools you like best.