From Jennifer Moore
Young people with type 2 diabetes were more likely to have been exposed to diabetes or obesity in utero than their non-diabetic counterparts, a Diabetes Care study finds.
Using 79 diabetic youngsters aged 10 to 22 and a control group of 190 young non-diabetics as their subjects, Dana Dabelea, M.D., Ph.D. of the University of Colorado Denver and colleagues found that "47.2%… of type 2 diabetes in youth could be attributed to intrauterine exposure to maternal diabetes and obesity."
What does this mean? Pregnant mothers, you need to watch your blood sugar.
Thanks go to Reuters Health for their report on this research.
Jennifer Moore for SUGAR SHOCK! Blog
Please follow and like us: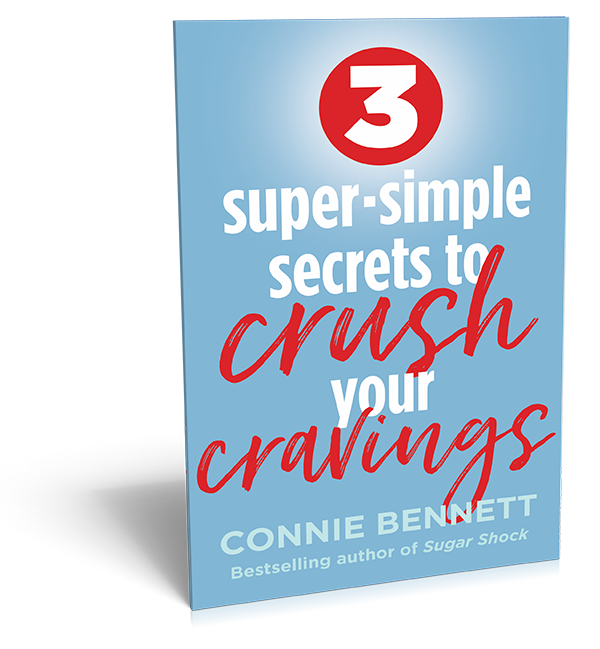 Get Your FREE Cravings-Crushing, Quick-Start Guide!
click here Do your cravings make you frustrated, frazzled and overweight?
http://rainypass.com/faq/ http://rainypass.com/faq/ Get Your FREE download now to Crush Your Cravings, starting today. 
over the counter viagra This fun, fascinating, science-based, Cravings-Crushing, Quick-Start Guide will  click here whisk you away  generic viagra from temptation for sugary, salty, fatty junk non-foods and and into the glorious, delicious, liberating world of self-control.
Welcome to the Cravings-Crushing Community. 
Please tell us here, on this blog, which of these tools you like best.