Robert Lustig, M.D. — whose video, Sugar: The Bitter Truth, went viral on YouTube — will be a guest on my Gab with the Gurus Show on February 11 at 9 am.
Dr. Lustig is author of the exciting new book, Fat Chance: Beating the Odds Against Sugar, Processed Food, Obesity, and Disease.
The renowned Dr. Lustig has spent the past sixteen years treating
childhood obesity

and studying the effects of sugar on the central
nervous system and metabolism.
He is the Director of the UCSF Weight
Assessment for Teen and Child Health Program and also a member of the
Obesity Task Force of the Endocrine Society.
Those of us into health
and wellness and reducing sugar consumption are very grateful to Dr.
Lustig for bringing much-needed attention to this important issue, as I
[contact-form-7 404 "Not Found"]
revealed on revealed on my Sugar Shock Blog post in 2009 and my Huffington Post Blog.
During this Gab with the Gurus Show, Dr. Lustig will:
Debunk the much-cited notion about calories. He'll tell you that a calorie is cheap generic viagra mail order pharmacy not a calorie.
Explain how chronic disease has skyrocketed in the past 30 years and
tell you how the food industry has played a major role by pouring more
and more sugar into their foods–which has disastrously altered our
biochemistry and made our eating habits veer out of control.
Give you ideas to readjust your key hormones to help you shed weight and regulate your hunger.
Share societal strategies to improve the health of the next generation.
Please spread the word about this exciting Gab with the Gurus Show with Dr. Robert Lustig to your friends and fans.
Please follow and like us: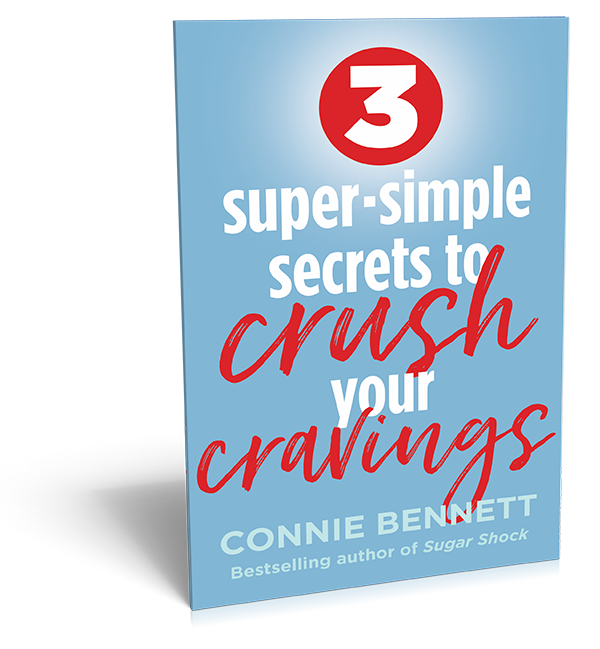 Get Your FREE Cravings-Crushing, Quick-Start Guide!
http://2blades.org/ buy viagra now Do your cravings make you frustrated, frazzled and overweight?
website Get Your FREE download now to Crush Your Cravings, starting today. 
order now This fun, fascinating, science-based, Cravings-Crushing, Quick-Start Guide will  click here whisk you away  from temptation for sugary, salty, fatty junk non-foods and and into the glorious, delicious, liberating world of self-control.
Welcome to the Cravings-Crushing Community. 
Please tell us here, on this blog, which of these tools you like best.