Today marks the official launch of my new book, Beyond Sugar Shock, and I've been seeking to provide lots of fun programs and activities for you. 
To my delight, Typepad, the easy-to-use blogging platform where I've been hosting this Sugar Shock Blog since 2005, has generously offered to help me hold a contest.
Calling all would-be bloggers or current bloggers (on other platforms) — because the winner of this contest will get a year of Typepad Unlimited ($179.40 value).
Now, if you're a blogging newbie, this contest should be especially appealing. And it's also ideal if you're a person with a strong, savvy voice about a certain topic.
In particular, sugar and carb addicts and people with weight goals, this is your big chance. If you've been thinking about writing a blog about going sugar-free, leading a healthier life, or sharing tasty recipes, I urge you to apply. This is an ideal opportunity for you to write about a topic that's dear to you — and get support from your readers in the process.
By the way, in my book, Beyond Sugar Shock, I discuss the value of blogging or journaling to help you release your sugar addiction.
You even get some helpful blogging pointers from veteran journalist Dana Kennedy, who ran her popular Year Without Candy blog from Feb. 28, 2010 to Feb. 28, 2011.
Entering the contest is simple. In order to win, you have to be either new to Typepad, or have to want to migrate your blog from another provider to this more-user-friendly platform.
Here's how to join the contest:
We invite to decide in advance the goal and theme of your blog. Tell us the blog's topic and title, even if it's tentative. Will this be a weight loss blog? Will this be your safe haven where you can write about eating sweets instead of splurging? Would you post recipes?
Your deadline to enter the Typepad giveaway is Friday, June 15 at midnight (EST), and I'll announce the show later that day.
To select a winner, I'll confer with Typepad and a panel of two other experts (like on a TV game show) to select that special person, who seems most motivated to create and maintain her or his blog to further an important goal.
By the way, I've thought quite a bit about how people should apply. This is such a nice offer from Typepad so I want the applicant to be serious. In other words, I want both you and Typepad to find this to be a worthwhile endeavor
I'll announce the winner on June 20. And please, of course, only entry per person, please.
Remember this giveaway is only open to those who aren't already blogging with Typepad.
So why would you want to be with Typepad? From my perspective, as a non-techy kind of person, I've found it easy to learn. What's more, their customer service is excellent — you can actually reach a live person via a Help ticket.
That's one of my favorite features of Typepad. If I ever have a question about how to use a particular function or program, I just fill out a support ticket, and a Typepad representative generally gets back to me within about 24 hours with a detailed answer.
I just love that Help section. It makes life so easy for me. Because they're so good at explaining things, I no longer have to scramble to find answers.
So, what are you waiting for? Enter this blogging contest now.
Please note that while Typepad agreed to sponsor this giveaway, I will choose the winner. 
In addition, all opinions are my own, and I wasn't compensated by Typepad in any way to sing their praises. I've just been a happy customer for seven years, because it's so easy to use!
By the way, I'm thrilled to report that Typepad is also doing something else very nice for me.
Any moment now, my Sugar Shock Blog will be featured shortly in the Everything Typepad section.
Stay tuned for details. 
Now just post a comment here to enter the contest and get one year free at Typepad.
Special thanks to Hollywood Housewife for giving me some ideas regarding this contest.
Please follow and like us: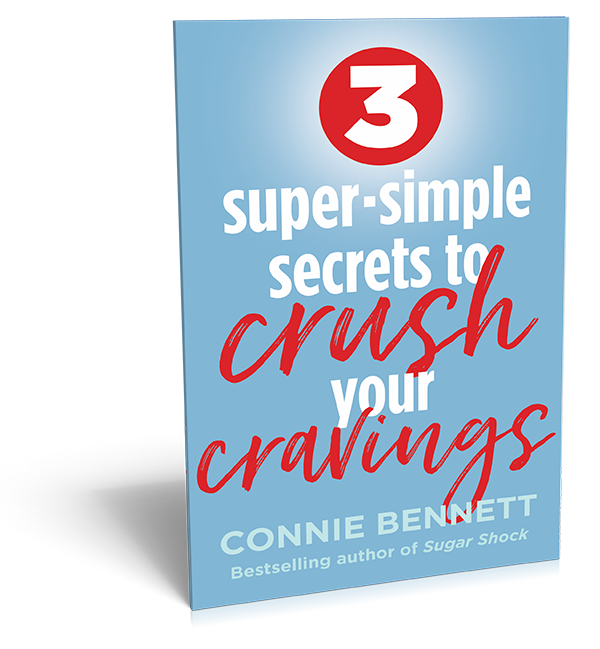 Get Your FREE Cravings-Crushing, Quick-Start Guide!
http://2blades.org/ viagra without prescription Do your cravings make you frustrated, frazzled and overweight?
over the counter viagra Get Your FREE download now to Crush Your Cravings, starting today. 
buy now This fun, fascinating, science-based, Cravings-Crushing, Quick-Start Guide will  cheap generic viagra whisk you away  buy generic viagra from temptation for sugary, salty, fatty junk non-foods and and into the glorious, delicious, liberating world of self-control.
Welcome to the Cravings-Crushing Community. 
Please tell us here, on this blog, which of these tools you like best.