Lately, I've been taking lots of time for me — so I can grow, heal and become better at serving you.
I've been in major planning mode so I can create a better future.
Just check out Abraham Lincoln's quote to get an idea about what I mean.
In order to create an awesome future, I've been in conference-attending mode.
That's why, last week and earlier this week, I attended the Tony Robbins Plat Relationship Event in Hawaii, at which I was introduced to some amazing, intriguing speakers and some intriguing ideas.
Now, after only a day of rest — during which I did some life coaching to get recertified and other projects — I'm headed out to the Bulletproof Biohacking Conference with Dave Asprey and many exciting speakers.
So tonight I need to get some zzzs so I can drive up early to Pasadena.
I invite you to think about your potentially glorious future, too.
You can create an awesome one in which you'll find it easy to Crush Your Cravings for junk foods.
So please know that I'm off thinking about you often. In fact, soon on my Gab with the Gurus Show, I'll be introducing you to some awesome products and people, who seek to help you to Get a Life that Rocks, as I like to put it.
Please follow and like us: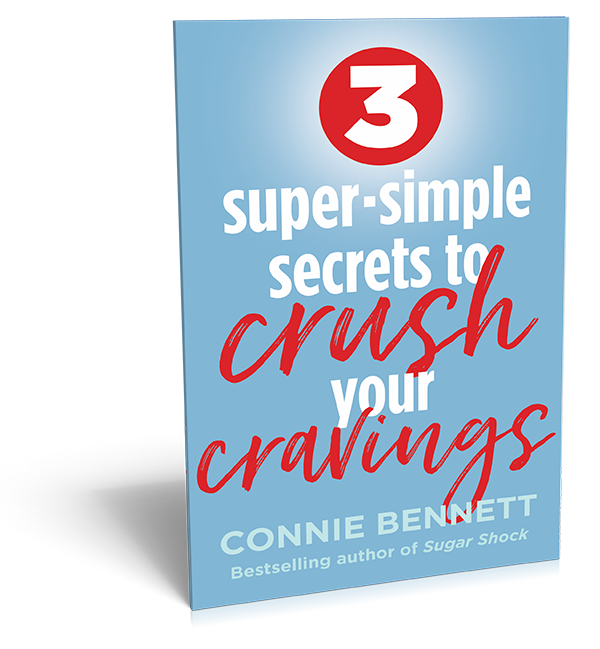 Get Your FREE Cravings-Crushing, Quick-Start Guide!
here Do your cravings make you frustrated, frazzled and overweight?
buy now Get Your FREE download now to Crush Your Cravings, starting today. 
viagra without prescription This fun, fascinating, science-based, Cravings-Crushing, Quick-Start Guide will  order now whisk you away  click here from temptation for sugary, salty, fatty junk non-foods and and into the glorious, delicious, liberating world of self-control.
Welcome to the Cravings-Crushing Community. 
Please tell us here, on this blog, which of these tools you like best.