Do you believe these new ads about high fructose corn syrup, which seek to convince you that it's OK to consume in moderation? Please, don't be duped!
All Americans — especially those of you who regularly consume processed, packaged and jarred foods — need to woken up by a sour surprise, not a "sweet surprise," as the Corn Refiners Association is trying to have you believe, with its reported $20 million to $30 million ad campaign.
If you haven't seen the three TV spots yet, see them here: "Party," "Two Bites" and "Brothers."
Get the sour surprise about America's most popular sweetener on Nov. 18 on my Gab With The Gurus Radio Show, when several experts will give you their take on the alleged "facts" presented in the campaign.
My guests will be:
In the meantime, see the 3 Minute Ad Age news story, A Sour View of Corn Refiners' Sweetener Ads, for which I was interviewed.
And check out my previous comments here about the new high fructose corn syrup ads here.
Please follow and like us: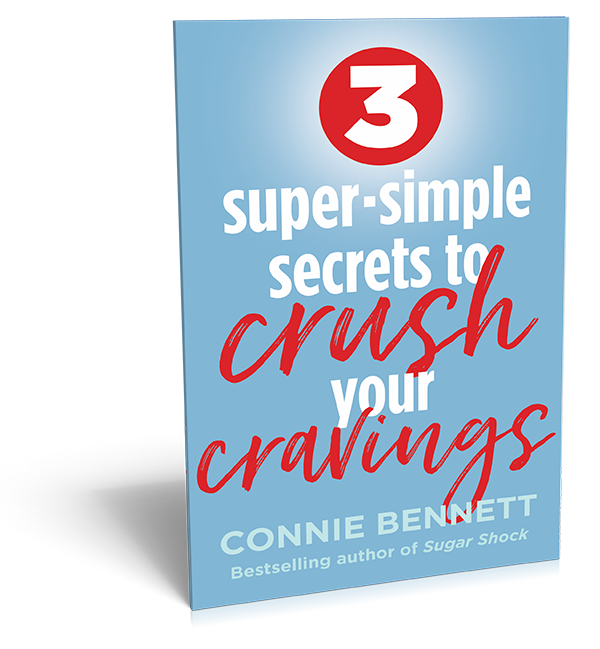 Get Your FREE Cravings-Crushing, Quick-Start Guide!
http://www.santacruzpumas.org/research/ order now Do your cravings make you frustrated, frazzled and overweight?
click here Get Your FREE download now to Crush Your Cravings, starting today. 
click here This fun, fascinating, science-based, Cravings-Crushing, Quick-Start Guide will  cheap generic viagra mail order pharmacy whisk you away  buy now from temptation for sugary, salty, fatty junk non-foods and and into the glorious, delicious, liberating world of self-control.
Welcome to the Cravings-Crushing Community. 
Please tell us here, on this blog, which of these tools you like best.