Do you eat prepared, processed cereals, breads, pasta, yogurt, tomato sauce, crackers, frozen foods, pickles, canned vegetables or fruits? If so, then, without knowing it, you're probably consuming a lot of sweeteners, especially high fructose corn syrup (HFCS).
And did you know that when eat or drink too many sugars, especially HFCS, you can gain weight, as well as develop heart disease, cancer, type 2 diabetes, Alzheimer's disease and numerous other life-shortening illnesses?
Learn more about HFCS in a mere three minutes by watching the 3 Minute Ad Age interview I gave last year. I just found out today that from the new Sweet Disguise blog that the video interview about HFCS is posted on YouTube so please spread the word to your friends and loved ones.

Find out more about the dangers of high fructose corn syrup and other sweeteners by getting my book SUGAR SHOCK!
You also can learn more about HFCS by visiting the new Sweet Disguise blog, which kindly featured my book and 3 Minute Ad Age Interview today.
Please follow and like us: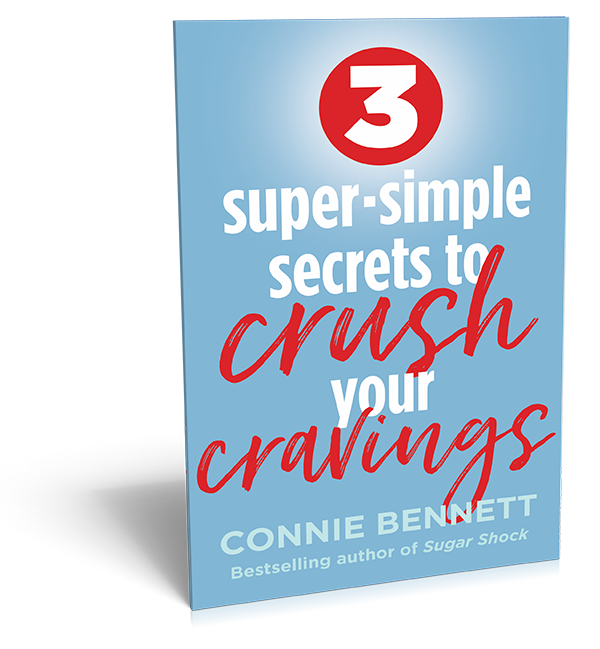 Get Your FREE Cravings-Crushing, Quick-Start Guide!
click here Do your cravings make you frustrated, frazzled and overweight?
here Get Your FREE download now to Crush Your Cravings, starting today. 
click here This fun, fascinating, science-based, Cravings-Crushing, Quick-Start Guide will  http://www.santacruzpumas.org/research/ buy now whisk you away  http://sanfordbiggers.com/bio order now from temptation for sugary, salty, fatty junk non-foods and and into the glorious, delicious, liberating world of self-control.
Welcome to the Cravings-Crushing Community. 
Please tell us here, on this blog, which of these tools you like best.