For this week, I'd like to remind you that last week's Thanksgiving feast is a thing of the past.
Even if you're still feeling sluggish and frazzled after last week's festivities and possibly overeating, it's time to nourish yourself with both healthy foods and nourishing thoughts.
So let's turn to the amazing Louise Hay, whose awesome affirmations can lift you no matter what.
What do you think about when you read this statement? 
Please follow and like us: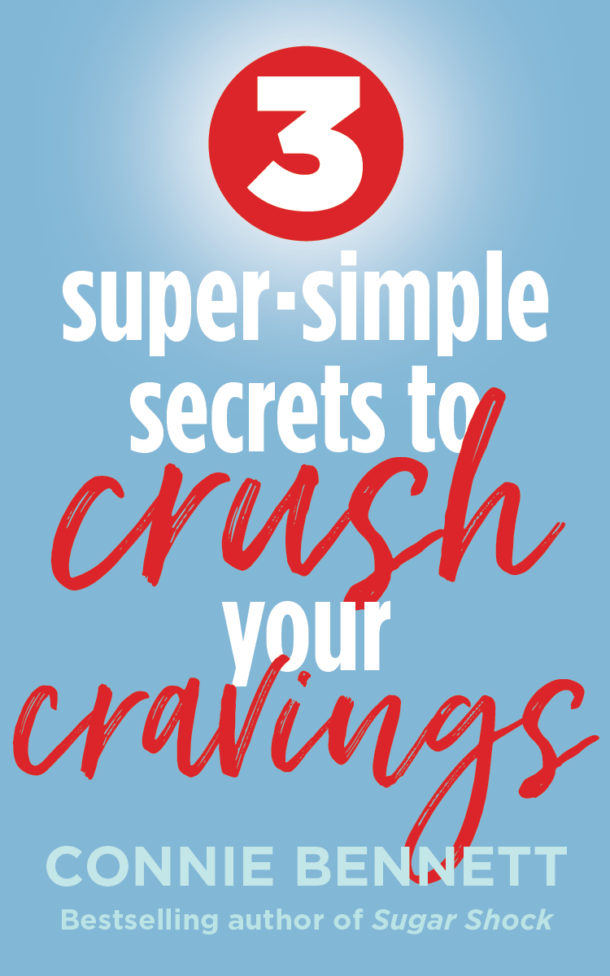 Get Your FREE Cravings-Crushing, Quick-Start Guide!
Do your cravings make you frustrated, frazzled and overweight?
Get Your FREE download now to Crush Your Cravings, starting today. 
This fun, fascinating, science-based, Cravings-Crushing, Quick-Start Guide will whisk you away from temptation for sugary, salty, fatty junk non-foods and and into the glorious, delicious, liberating world of self-control.
Welcome to the Cravings-Crushing Community. 
Please tell us here, on this blog, which of these tools you like best.