It must be the summer weather or the fact that I've been waiting for my favorite cousin's flight to arrive from San Francisco, because I felt so goofy today that I decided to really put my journalistic background to good use.
For years, I prepared for this day, and I finally landed the interview of my life — myself! Hey, I warned you that I'm feeling really silly and off the wall today!
So check out the exclusive Q & A I conducted with Me, Myself and I! And, I'm telling you I gave all three of us a really hard time!
I asked the toughest questions I could think of — and any and all objections and reservations that some folks have raised about me during the past four years as I've switched journalistic gears and embarked upon a career as health-and-fitness author, sugar-kicking coach, speaker, and expert.
Please follow and like us: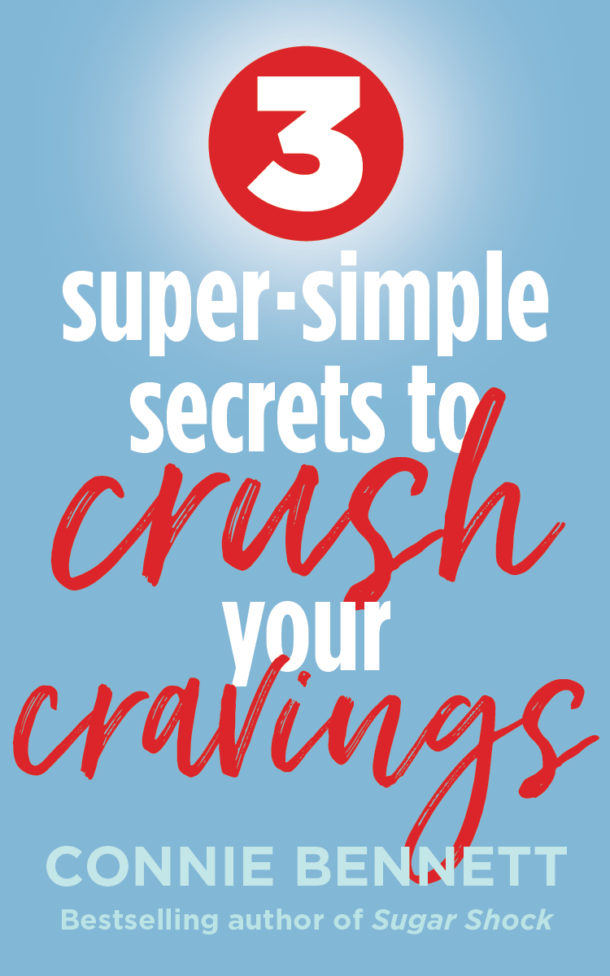 Get Your FREE Cravings-Crushing, Quick-Start Guide!
Do your cravings make you frustrated, frazzled and overweight?
Get Your FREE download now to Crush Your Cravings, starting today. 
This fun, fascinating, science-based, Cravings-Crushing, Quick-Start Guide will whisk you away from temptation for sugary, salty, fatty junk non-foods and and into the glorious, delicious, liberating world of self-control.
Welcome to the Cravings-Crushing Community. 
Please tell us here, on this blog, which of these tools you like best.