While I'm home trying to knock out a flu bug, I'm also gearing up for radio interviews galore.
Trust me, tonight at 8:30 p.m., you won't know that I'm home sick when I'll have fun with Pete, John, Ross and Mike, who will interview me on "The Garage" on Manta Raydio, which airs near Daytona, Florida. (Wow! Four guys and me. That'll be a kick!)
Then tomorrow morning, March 28, at the way-too-early-for me interview time of 6:30 am EST (since I should be sleeping more to get rid of these sniffles and achy head, etc.), I'll be joking on WSKSon the Keeler Show in the Syracuse/Utica, New York area. Then, at 11 am or so, they'll air something (a repeat of our interview) on the NBC affiliate WKTV.
Also on March 28 (after napping off this cold for a few hours, I hope), from 11:10 to11:20 am EST, I'll be on "Jessie and Shotgun in the Morning," which airs on KWLI-FM (Denver).
Thank goodness my acupuncturist is on his way over soon to help me knock out this flu bug.
Please follow and like us: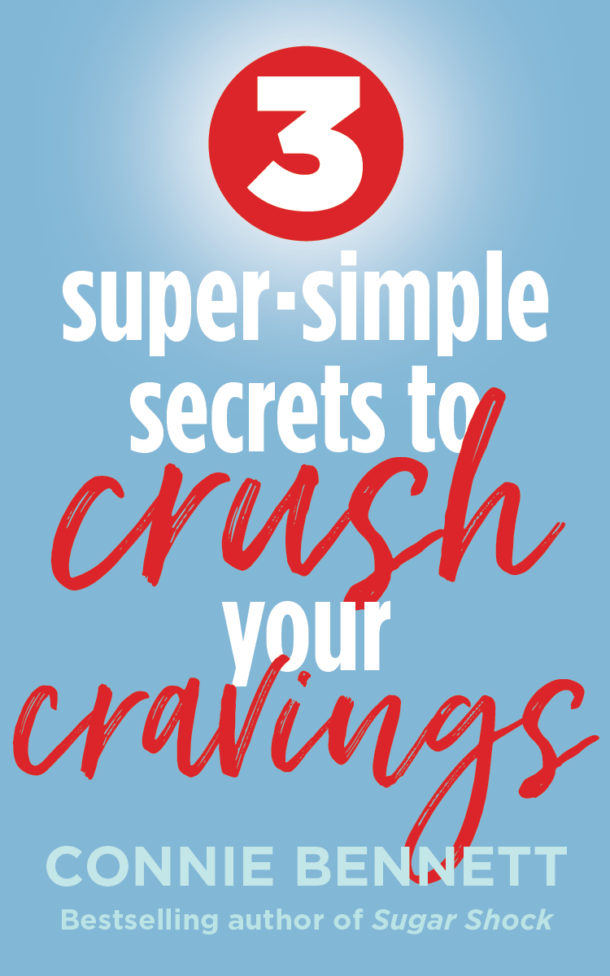 Get Your FREE Cravings-Crushing, Quick-Start Guide!
Do your cravings make you frustrated, frazzled and overweight?
Get Your FREE download now to Crush Your Cravings, starting today. 
This fun, fascinating, science-based, Cravings-Crushing, Quick-Start Guide will whisk you away from temptation for sugary, salty, fatty junk non-foods and and into the glorious, delicious, liberating world of self-control.
Welcome to the Cravings-Crushing Community. 
Please tell us here, on this blog, which of these tools you like best.