Today I invite you to at least think about how awesome life would be if you weren't so attached to your favorite candies, cookies and chips.
Even if the idea feels overpowering to you now, just envision how you'd feel if you weren't imprisoned by your dangerous habit.
Share this image with your friends and loved ones.
Please follow and like us: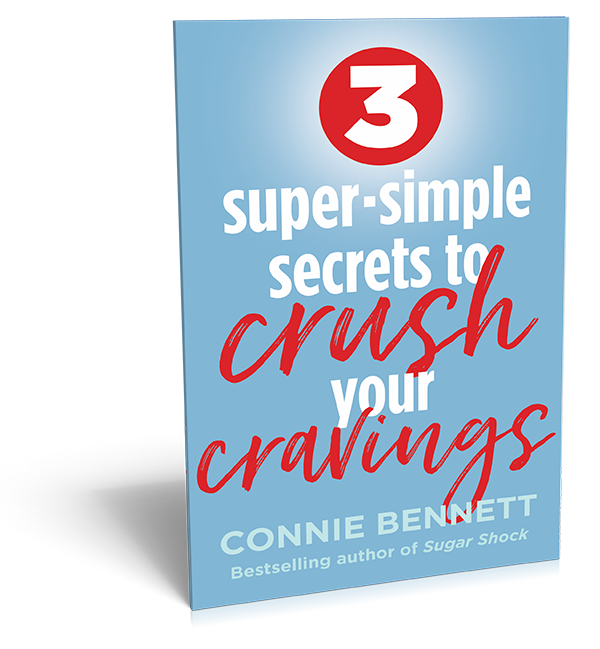 Get Your FREE Cravings-Crushing, Quick-Start Guide!
Do your cravings make you frustrated, frazzled and overweight?
Get Your FREE download now to Crush Your Cravings, starting today. 
This fun, fascinating, science-based, Cravings-Crushing, Quick-Start Guide will whisk you away from temptation for sugary, salty, fatty junk non-foods and and into the glorious, delicious, liberating world of self-control.
Welcome to the Cravings-Crushing Community. 
Please tell us here, on this blog, which of these tools you like best.