A new study finds a correlation between high levels of pesticide in the blood and insulin resistance, a condition which often leads to type 2 diabetes, BBC Health News reports.
This study, published in the journal Diabetes Care, also posits that exposure to persistent organic pesticides — POPs, for short — may "interact with obesity to increase the risk of type 2 diabetes."
In 2005, the BBC reported that researchers at the University of Lund in Sweden published similar findings in the journal Environmental Health, adding that these scary substances are commonly found in fatty fish like salmon.
Unfortunately, the new study's lead author Dr. Duk Hee-Lee points out that pesticides are so ubiquitous that it's tough to completely avoid them. (He must not have known about Vital Choice Seafood, which is regularly tested to make sure they're free of harmful contaminants.)
Given this new study, if it's true that obesity makes pesticides even more toxic, the best solution would be for people to keep their weight well under control.
Please follow and like us: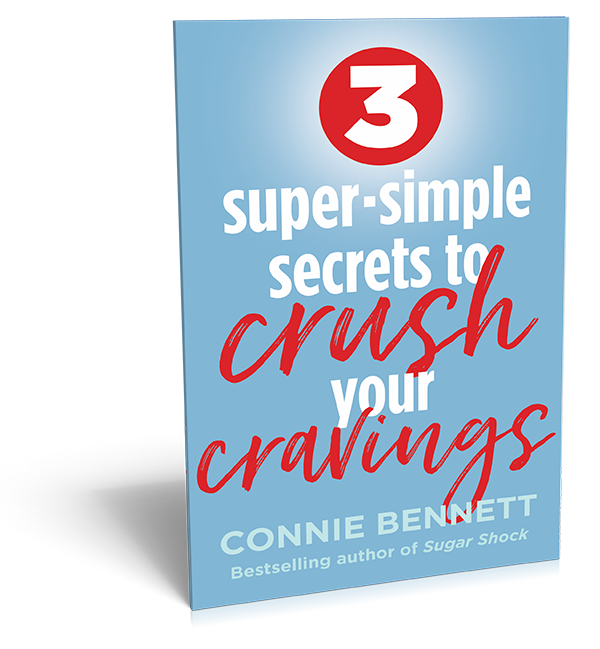 Get Your FREE Cravings-Crushing, Quick-Start Guide!
buy now Do your cravings make you frustrated, frazzled and overweight?
more info Get Your FREE download now to Crush Your Cravings, starting today. 
trusted tablets This fun, fascinating, science-based, Cravings-Crushing, Quick-Start Guide will  read more whisk you away  http://rainypass.com/faq/ viagra online canadian pharmacy from temptation for sugary, salty, fatty junk non-foods and and into the glorious, delicious, liberating world of self-control.
Welcome to the Cravings-Crushing Community. 
Please tell us here, on this blog, which of these tools you like best.