Do you live in southwestern Connecticut or nearby? Catch me on News 12 Connecticut this weekend when I appear on Cablevision's "12 on Health."

Host Gillian Neff will interview me at the station's Norwalk offices tomorrow. (It's being taped to air this weekend. I'll send details shortly.)
Gillian will ask me to give parents some helpful Halloween tips so the holiday doesn't have to be a "Spooky Sugar Overload Day" for their kids.
I'm also bringing some sweet, surprise goodies with me, too, which I hope will help make the segment a lot of fun.
It'll be an honor to be interviewed by "12 on Health" reporter Gillian Neff. The reporter, who has been part of the News 12 Connecticut team since 1999, regularly works on stories that help viewers make informed health care choices.
Gillian has won numerous awards, most recently for special reports, "Raising Low Fat Kids" and "Blood Working for You," an ongoing series in which Neff works for Southwestern
Connecticut residents while they donate blood.
Gillian also has won awards for the weekend "12 on Health" program
that she hosts and co-produces. Winning programs have included:
"Healthy Debate," which put a trial lawyer face to face with an
orthopedic surgeon to discuss the medical malpractice crisis and "East
Meets West in Health Care," a demonstration of complementary treatments
like acupuncture and massage that are gaining greater acceptance in the
traditional medical community.
Most
recently, Gillian also won an Aegis Award for a segment on a "virtual patient" being
used to train nurses in emergency care.
"12 on Health" is a weekly interview program that spotlights the
latest news and breakthroughs in the world of medical issues and health
care. The show features interviews and conversations with doctors,
scientists, and medical care professionals, as well as authors.
The show airs Saturday and Sunday mornings at 10:00 a.m. EST and reairs at various times during the
weekend.
News 12 Connecticut is part of News 12 Networks,
a part of News 12 Networks, the country's first, largest, and most
watched regional news network, which is owned and operated by Rainbow
Media Holdings, Inc.
Please follow and like us: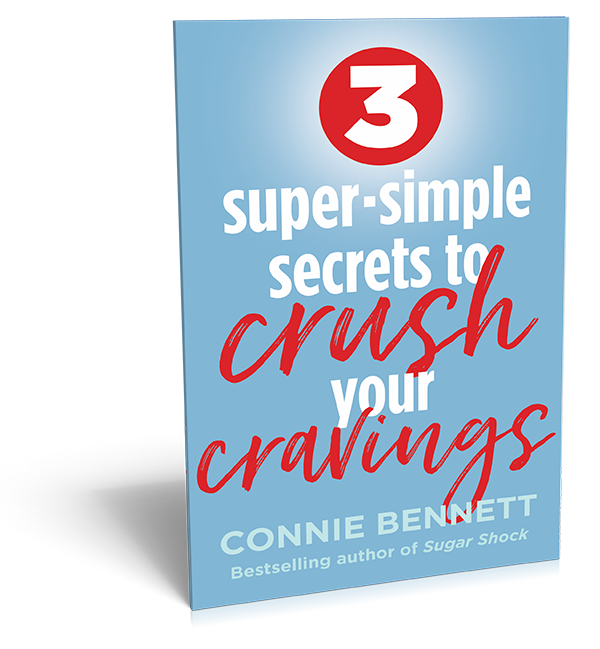 Get Your FREE Cravings-Crushing, Quick-Start Guide!
order now Do your cravings make you frustrated, frazzled and overweight?
http://rainypass.com/faq/ buy now Get Your FREE download now to Crush Your Cravings, starting today. 
order now This fun, fascinating, science-based, Cravings-Crushing, Quick-Start Guide will  buy now whisk you away  http://sanfordbiggers.com/bio order now from temptation for sugary, salty, fatty junk non-foods and and into the glorious, delicious, liberating world of self-control.
Welcome to the Cravings-Crushing Community. 
Please tell us here, on this blog, which of these tools you like best.