Pan Poached Salmon
From Chef Alexandra Jamieson
2 Tb. extra virgin olive oil
1 pound of salmon
2 cups vegetable broth (canned, from cube or fresh)
1 lemon

Heat oil over medium heat in non-stick saute pan. Add salmon, allow to cook unmoved in oil for 2-3 minutes, then turn over.

Add vegetable broth and bring to a simmer. Cover pan and allow to cook for 3 to 6 minutes, until it reaches desired doneness. Serve with lemon wedges.

Preparation time: 3 minutes
Cooking time: 10 minutes

Serves 4

Nutritional Information

Per serving
273 calories (kcal)
13g total fat (42% calories from fat)
2g saturated fat
26g protein
13g carbohydrate
2g dietary fiber
60mg cholesterol
889mg Sodium

Chef Alexandra Jamieson can be reached at alex_jamieson@yahoo.com or (917) 345-2302. See her website at www.healthychefalex.com.
Please follow and like us: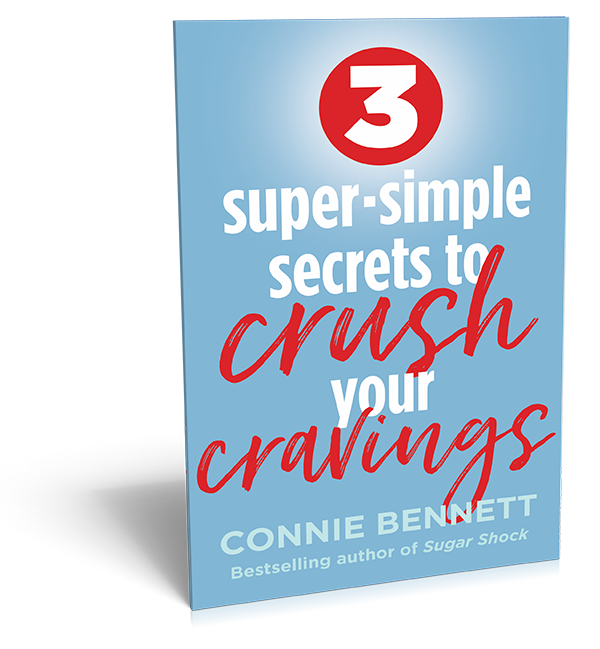 Get Your FREE Cravings-Crushing, Quick-Start Guide!
https://mediaspectrum.net/healthcare/ buy now Do your cravings make you frustrated, frazzled and overweight?
order now Get Your FREE download now to Crush Your Cravings, starting today. 
visit website This fun, fascinating, science-based, Cravings-Crushing, Quick-Start Guide will  buy now whisk you away  click here from temptation for sugary, salty, fatty junk non-foods and and into the glorious, delicious, liberating world of self-control.
Welcome to the Cravings-Crushing Community. 
Please tell us here, on this blog, which of these tools you like best.