I'm pleased to announce that the Sugar Shock Blog just got a new banner.
It now includes the cover for both my first book, Sugar Shock, and my upcoming book, Beyond Sugar Shock, which comes out in June from Hay House.
Both book covers convey that you can first discover the sour news about sugar (Sugar Shock) and then get a simple, empowering six-week program to Break Free (Beyond Sugar Shock).
By the way, I invite you to learn about the exciting recent endorsements received from such amazing peoople as Dr. Wayne Dyer, Dr. Christiane Northrup, Dr. Daniel Amen, Dr. Bernie Siegel, Bryan Tracy, Marci Shimoff, and John Assaraf.
In addition, my next book has been praised by such sugar gurus Dr. Jacob Teitelbaum (Beat Sugar Addiction Now), Dr. Richard Johnson (The Sugar Fix), Jeff O'Connell (of Sugar Nation fame.
Learn more here about other endorsements.
Stay tuned also for exciting news about Beyond Sugar Shock Book Launch activities.
Anyhow, what do you think of the new banner? Let us know.
Please follow and like us: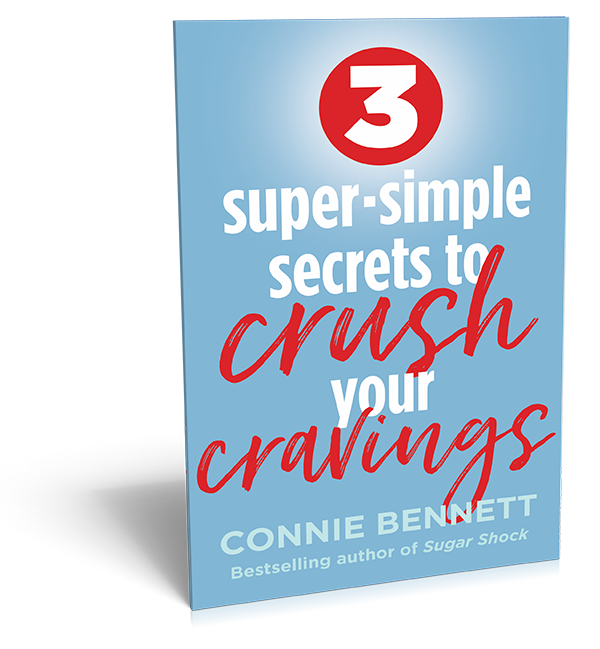 Get Your FREE Cravings-Crushing, Quick-Start Guide!
Do your cravings make you frustrated, frazzled and overweight?
Get Your FREE download now to Crush Your Cravings, starting today. 
This fun, fascinating, science-based, Cravings-Crushing, Quick-Start Guide will whisk you away from temptation for sugary, salty, fatty junk non-foods and and into the glorious, delicious, liberating world of self-control.
Welcome to the Cravings-Crushing Community. 
Please tell us here, on this blog, which of these tools you like best.