Sweet! Connie Bennett has done it again. Only this time she offers a step-by-step guide that includes the best tools to detox from all levels of sugar addiction. This informative handbook for the mind, body and spirit includes quizzes, affirmations and "adventureizes." It's a simple and fun approach to a more joyous life — just like having Connie by your side.
Founder, Women on Fire and author Women on Fire: 20 Inspiring Women Share Their Life Secrets (and Save You Years of Struggle!)
If you're a sugar addict like most people, you need to read Beyond Sugar Shock. This compassionate, comforting, uplifting book will change your life.
International Fitness Expert

Quitting sugar is no easy feat, but Connie Bennett's life-changing book, Beyond Sugar Shock, makes it simple, fun, and do-able. I'll be recommending this book to my clients.
Celebrity Fitness Nutrition & Fitness Expert, author of Six Weeks to Sleeveless and Sexy co-star of the TLC reality series, "Freaky Eaters"
If you have any trouble at all losing weight and keeping it off or feel like you may be aging too fast, then you absolutely must read Beyond Sugar Shock by Connie Bennett. Everyone must seek out this life-saving information before it's too late.
President/Medical Director, Alzheimer's Research and Prevention Foundation
This enjoyable book shows you how to change your diet, reduce your sugar intake, lose weight and enjoy greater energy than ever before.
Motivational speaker and author, Earn What You're Really Worth
Sugar is NOT good for your brain. It increases erratic brain cell firing, promotes inflammation and is clearly addictive. Beyond Sugar Shock can help you get sugar out of your life and replace it with health and vitality. It is a powerful program full of easy tips and tactics.
bestselling author of Change Your Brain, Change Your Body, Magnificent Mind at Any Age, and Change Your Brain, Change Your Life
If you are ready to love yourself and your body, abandon the wounds of your past, and free yourself from unhealthy addictions, then read Beyond Sugar Shock. Then, combine the information it contains with your new-found inspiration.
Author of A Book of Miracles and Faith, Hope & Healing
We are born loving sugar for its sweetness and its ability to help us store up fat for lean times. Times are no longer lean for most and too much sugar is ruining our health and our lives. Beyond Sugar Shock gives you everything you need to bring more sweetness and health into your life….. without the risk of sugar!
ob/gyn physician and author of the New York Times bestsellers:Women's Bodies, Women's Wisdom and The Wisdom of Menopause
I have taken the advice and guidance that Connie offers here and used it to reclaim my  own well being. We have unknowingly and unwittingly become a nation of addicts, and here in this book you are given a blueprint for living a life of perfect health. Follow the easy-to-apply guidelines, and then you will be able to look in the mirror and say, 'I AM finally living a healthy life.' There is no greater feeling and it is your birthright. You were not designed to walk around in shock. A much needed book.
internationally renowned author and speaker and bestselling author of more than 30 books
Please follow and like us: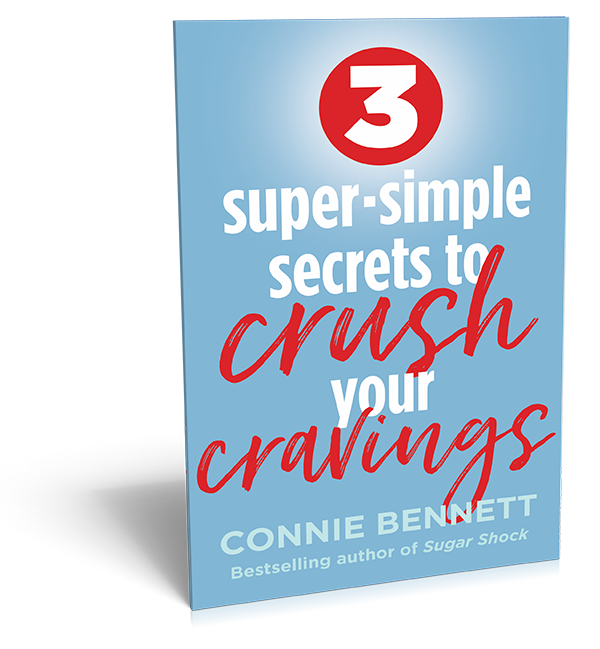 Get Your FREE Cravings-Crushing, Quick-Start Guide!
https://www.handdy.com/accounts/ buy generic viagra Do your cravings make you frustrated, frazzled and overweight?
https://mediaspectrum.net/healthcare/ click here Get Your FREE download now to Crush Your Cravings, starting today. 
viagra canadian pharmacy order This fun, fascinating, science-based, Cravings-Crushing, Quick-Start Guide will  order now whisk you away  click here from temptation for sugary, salty, fatty junk non-foods and and into the glorious, delicious, liberating world of self-control.
Welcome to the Cravings-Crushing Community. 
Please tell us here, on this blog, which of these tools you like best.