Sorry, but I just can't post for today's Cravings-Crushing Monday (Your Motivating Monday).
The room is spinning! Will post later about my current health challenges — that is, when I get the guts to share it.
Copyright: <a href='https://www.123rf.com/profile_yeletkeshet'>yeletkeshet / 123RF Stock Photo</a>
Please follow and like us: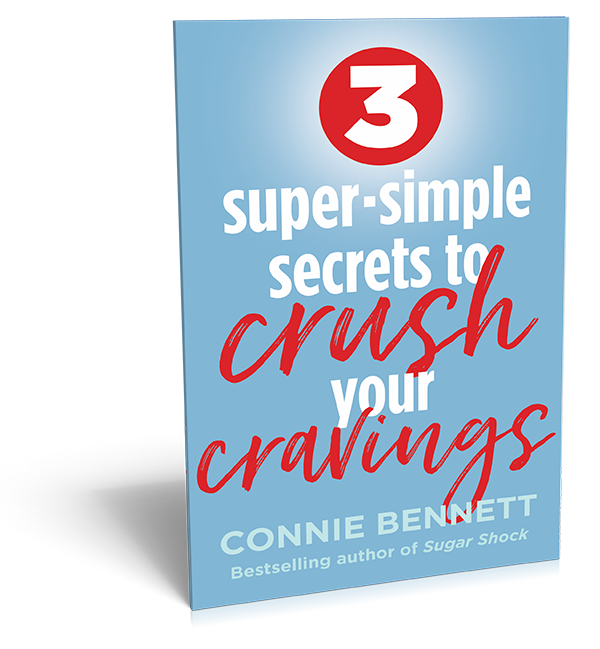 Get Your FREE Cravings-Crushing, Quick-Start Guide!
Do your cravings make you frustrated, frazzled and overweight?
Get Your FREE download now to Crush Your Cravings, starting today. 
This fun, fascinating, science-based, Cravings-Crushing, Quick-Start Guide will whisk you away from temptation for sugary, salty, fatty junk non-foods and and into the glorious, delicious, liberating world of self-control.
Welcome to the Cravings-Crushing Community. 
Please tell us here, on this blog, which of these tools you like best.