Researchers determined that those participants who walked for an extra 45 minutes each day burned more fat, thereby increasing their muscle's ability to store sugar and help control their diabetes.
And another study, this one in the Archives of Internal Medicine, suggests current exercise guidelines—2.5 hours per week—may not be enough to help keep weight off.
John Jakicic, PhD., an associate professor and chairman of the Department of Health and Physical Activity, and his team at the University of Pittsburgh found that participants in their study benefited from an extra hour of exercise each day. What's more, increased exercise more made it easier for them to commit to a healthy diet.
"There is a growing consensus that more exercise may be necessary to enhance long-term weight loss," Dr. Jakicic told Michael Kahn.
Exercise is like money, you can never get an enough of it! Now, if you're looking to step up your own workout. Consider taking the 100 Pushup challenge!
From Gerry Pugliese for the SUGAR SHOCK! Blog
For a lot of people walking is what they do to get them from the couch to the refrigerator, but a new study in the journal of Diabetes Care claims walking a little more each day can help people control their type 2 diabetes.
"People often find the thought of going to the gym quite daunting, but what we've found is that nearly everyone with diabetes is able to become more active through walking," Dr. Michael Trenell, PhD., a Diabetes U.K. R.D. Lawrence Fellow, of Britain's Newcastle University told Michael Kahn of Reuters.
Please follow and like us: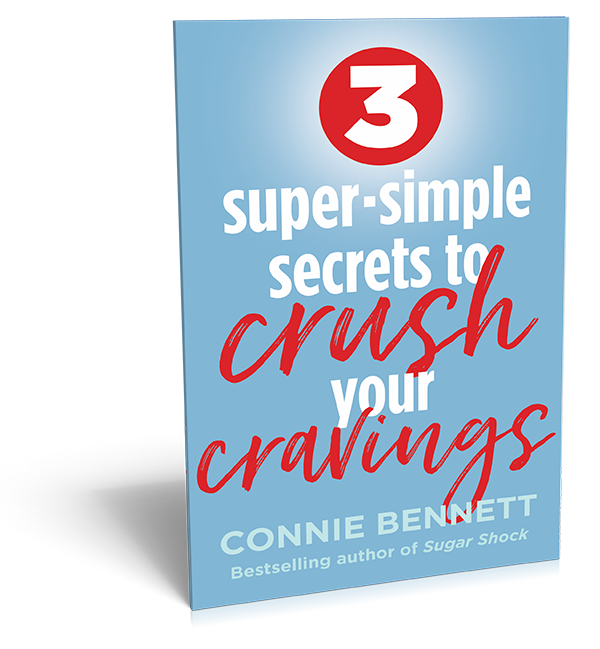 Get Your FREE Cravings-Crushing, Quick-Start Guide!
visit website Do your cravings make you frustrated, frazzled and overweight?
buy now Get Your FREE download now to Crush Your Cravings, starting today. 
https://www.handdy.com/accounts/ viagra no prescription This fun, fascinating, science-based, Cravings-Crushing, Quick-Start Guide will  buy now whisk you away  click here from temptation for sugary, salty, fatty junk non-foods and and into the glorious, delicious, liberating world of self-control.
Welcome to the Cravings-Crushing Community. 
Please tell us here, on this blog, which of these tools you like best.