Ever since I temporarily moved into a place near a smart meter and began getting ferocious headaches, persistent insomnia, scary heart palpitations and other ailments, I've been alarmed by smart meters and cell phones, which can cause many ailments, including weight gain.
Thanks to filmmaker Josh del Sol, you can get the alarming scoop in a fabulous documentary about smart meters, are being installed (or have been) all across the world.
Catch this riveting film ASAP, because you can see it in its entirety here until August 11. (Thanks for the heads up on this documentary to mercola.com and EMF Warriors Facebook group.)
Now find out about the sequel to this documentary.
You won't leave the movie feeling discouraged.
Instead you'll find out how to InPower, which seeks to offer a solution using an "open source and crowd-funded movement of, by, and for the people."
"We believe that the combination of independent media, truth, faith in our Creator or Source, and the effective enforcement of accountability upon those in positions of social leadership are keys to preserving and restoring human rights," Del Sol continues.
Find out more about the InPower movement now. 
Please follow and like us: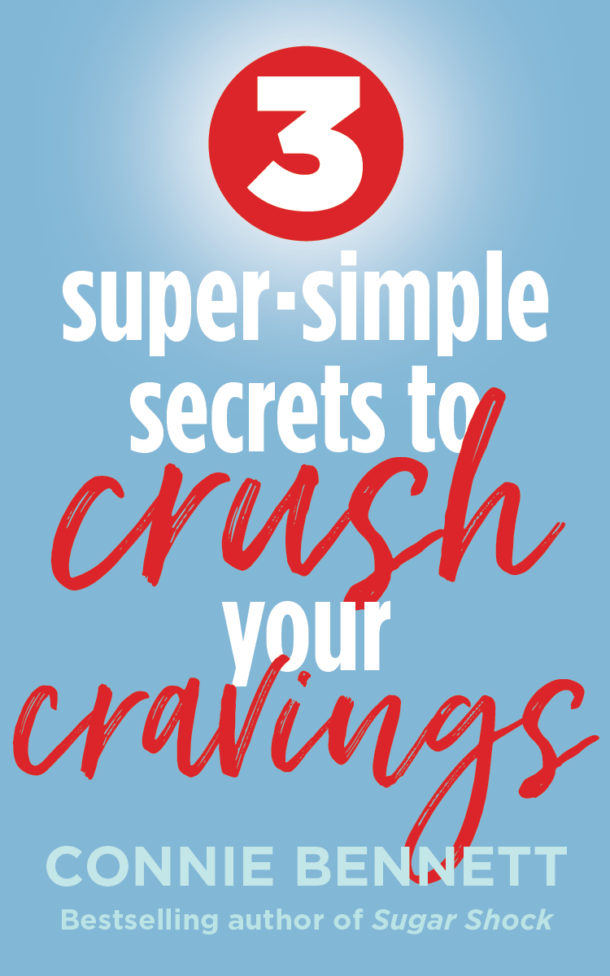 Get Your FREE Cravings-Crushing, Quick-Start Guide!
Do your cravings make you frustrated, frazzled and overweight?
Get Your FREE download now to Crush Your Cravings, starting today. 
This fun, fascinating, science-based, Cravings-Crushing, Quick-Start Guide will whisk you away from temptation for sugary, salty, fatty junk non-foods and and into the glorious, delicious, liberating world of self-control.
Welcome to the Cravings-Crushing Community. 
Please tell us here, on this blog, which of these tools you like best.