This is about as off topic as you can get for what's supposed to be a blog about sugar news and tidbits.
Did you hear about the Maine man, whose resident mouse "taunted" him and scurried off with his dentures? Seriously, folks.
Thanks to MSNBC, I heard about this news story, which amuses me — sorry Bill Exner of Waterville, Maine, I mean you no harm. It sure sounds like it must be challenging to hang onto your dentures with that pesky mouse around!
By the way, have you thought of putting these dentures in a case with a lid and then gluing the case to the surface of your nightstand? The rodent won't get to them that way. Or maybe you could just leave the darn dentures in your mouth?
Also, I'm just wondering, did I miss something? Why do you let this rodent stick around? Can't you take it to the nearby zoo if you don't want to hurt it? And, to be completely fair, why is this poor old fellow still using dentures? Even my grandma has dental implants by now, and the different types of dental implants available for literally every age group makes it inexcusable to not have them. OK, ok… back to the mouse.
Oh wait, incidentally, how can a mouse taunt you?
Now, sugary foods can taunt you and tempt you and torture you, right, sugar addicts out there?
OK, so much for my acting silly this afternoon.
Please follow and like us: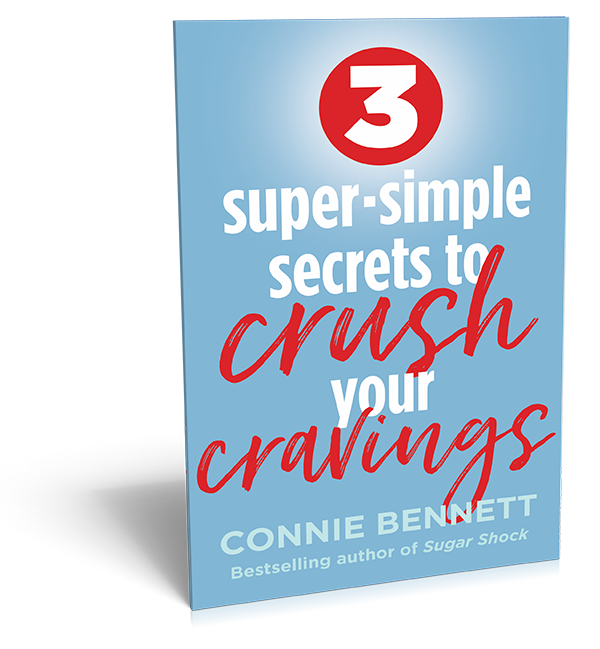 Get Your FREE Cravings-Crushing, Quick-Start Guide!
order now Do your cravings make you frustrated, frazzled and overweight?
buy now Get Your FREE download now to Crush Your Cravings, starting today. 
http://rainypass.com/faq/ This fun, fascinating, science-based, Cravings-Crushing, Quick-Start Guide will  visit website whisk you away  https://conversionfanatics.com/healthandwellness cheap generic viagra from temptation for sugary, salty, fatty junk non-foods and and into the glorious, delicious, liberating world of self-control.
Welcome to the Cravings-Crushing Community. 
Please tell us here, on this blog, which of these tools you like best.