What's the matter with plain water? Why do kids need to have sugary, flavored water with snazzy sounding names?
Well, according to Brad Barnhorn and Chris Testa, kids find water boring, even if contains "predictable marketing gimmicks like cartoon characters on the labels."
Kids are so ho-hum about water that Barnhorn and Testa launched their own flavored Wild Waters drinks that are allegedly "60 to 70 percent less sugar and calories than the leading sugary juices and soft drinks and free of any controversial artificial sweeteners or high fructose corn syrup." (Well, that's certainly better than most drinks out there.)
Oh, and the beverages are reportedly loaded with "specific nutrients identified by the USDA as lacking in children's diets." (Well, in theory that's really nice, but experts told me that sweets actually deplete you of important nutrients. So is that a complete wash?)
Suffice it to say that I'm just not impressed. The colorful drinks still have sugar in them. Yeah, maybe 60 to 70 percent less sugar, but ingesting sweeteners still can cause problems for you, as I've been learning for the last five years while working on my upcoming book SUGAR SHOCK!
Also, what irks me is that after scouting all around the Wild Waters website, I couldn't find any nutritional information. So just how much sugar are we talking is in each bottle? What other ingredients does this new fangled, brightly colored water contain? Am I going to have to go to the grocery store and find out myself? Is
Is nutritional info offered for the drinks, but I'm geographically challenged on the Internet? If you can find the labelt, please let me know.
(Interestingly though, the Wild Waters website contains a link to the USDA's Food and Nutrition Information Center and another to one about nutrition labels from the Baylor College of Medicine.)
One more thing. I just don't buy into this company's marketing claim that "Kids want flavor and a brand of their own, not just a shrunken version of their parents' drink." Oh, give me a break.
Kids just don't need extra calories and sugar, especially in drinks that purport to be healthy. We just need to teach our kids to appreciate thirst-quenching water. Besides, you can always dress water up with a dash of lemon, lime or even a splash of flavor squeezed from an orange or grapefruit. There are a whole bunch of things you can do with water to give it an extra burst, if that's what kids absolutely have to have, and it doesn't involve adding sugar or other chemicals.
Please follow and like us: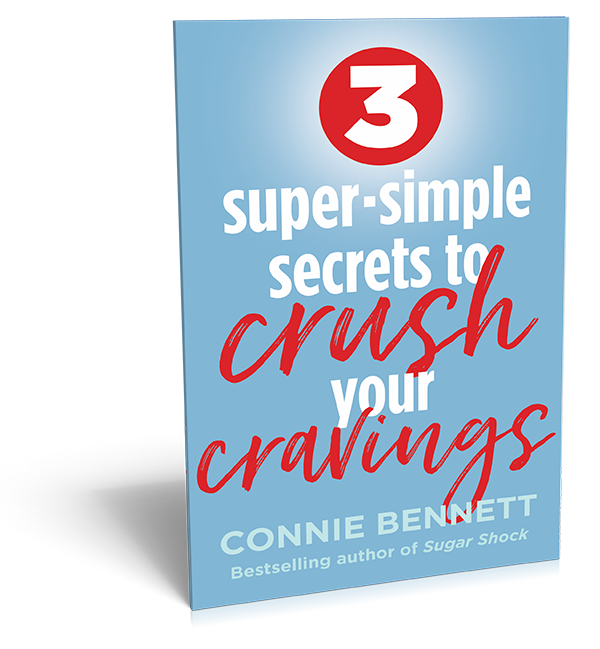 Get Your FREE Cravings-Crushing, Quick-Start Guide!
order now Do your cravings make you frustrated, frazzled and overweight?
cheap viagra 100mg worldwide shipping drugstore Get Your FREE download now to Crush Your Cravings, starting today. 
https://www.handdy.com/accounts/ order now This fun, fascinating, science-based, Cravings-Crushing, Quick-Start Guide will  http://trustedtabletsonline24.org/ trusted tablets whisk you away  click here from temptation for sugary, salty, fatty junk non-foods and and into the glorious, delicious, liberating world of self-control.
Welcome to the Cravings-Crushing Community. 
Please tell us here, on this blog, which of these tools you like best.