Sorry I've been gone for a while. I've been hard at work on my next book, I blew my diet! Now what?
Then, because I worked so hard, I sort of crashed, and now I've been getting my strength back and taking much-needed time to take back my energy.
Actually, for the last 14 years, since founding this blog in 2005, I've been posting pretty regularly. But this time–with intense deadlines coming at me–I really needed to take a break.
But I'll be back soon with more awesome Start-Again Monday blog posts.
Get ready to laugh with me about how I blew my diet back in 2012 after losing my mother.
Please follow and like us: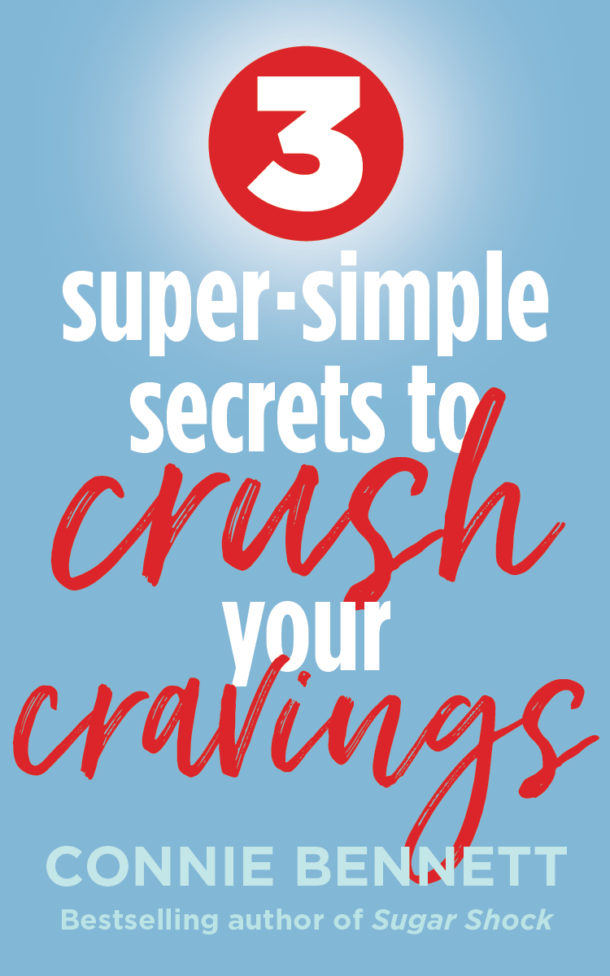 Get Your FREE Cravings-Crushing, Quick-Start Guide!
Do your cravings make you frustrated, frazzled and overweight?
Get Your FREE download now to Crush Your Cravings, starting today. 
This fun, fascinating, science-based, Cravings-Crushing, Quick-Start Guide will whisk you away from temptation for sugary, salty, fatty junk non-foods and and into the glorious, delicious, liberating world of self-control.
Welcome to the Cravings-Crushing Community. 
Please tell us here, on this blog, which of these tools you like best.