"Loving ourselves works miracles in our lives." – Louise Hay
This can mean different things to different people. When someone who projects a negative feeling of self-worth  makes a 180 and finally has a sense of self-worth, the miracle can be how people also do the same and treat him right. Or it could mean that with loving oneself enough, even in the most hopeless circumstance this love can find ways for you to have the courage to hope even when circumstance dictates otherwise.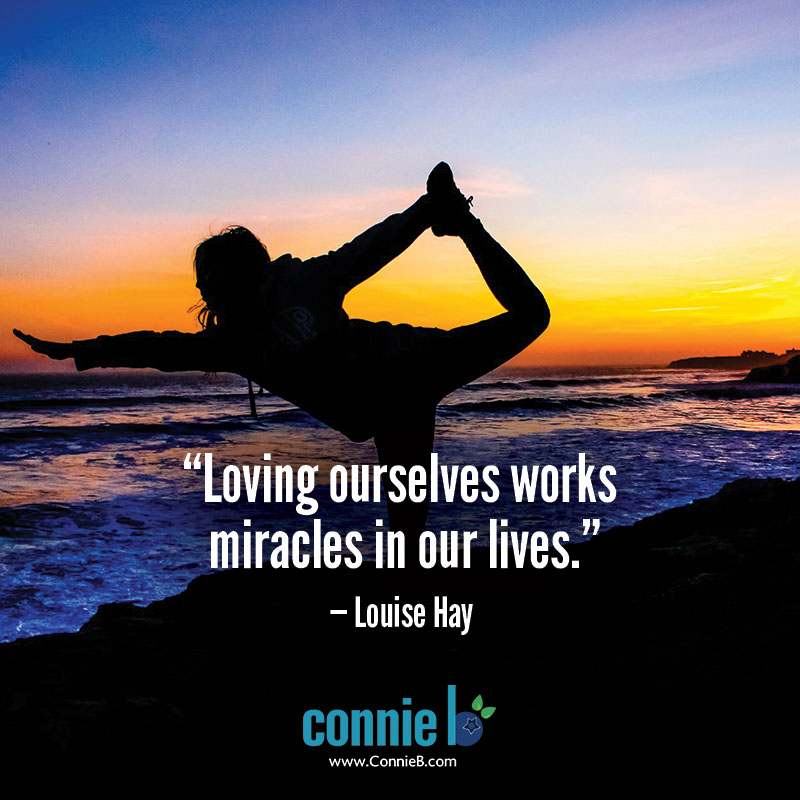 Share this inspiring message with your friends, colleagues and loved ones.
Please come back every week to get motivated, encouraged and/or entertained by a Shareable Image or Fun Cartoon.
Click here to see my complete collection of Shareable Images and Fun Cartoons. Then share them via Facebook, Twitter, Pinterest and LinkedIn.