What are your cherished goals, dreams, and desires for 2020 — and for the coming decade? Today, as we're about to enter a new year, I invite you to Dream Big with the amazing Mary Morrissey, the captivating, personable, motivating speaker, best-selling author, and consultant with four decades of making people's dreams come true.
Watch this amazing video series now.
By the way, the reason I haven't posted much lately is because I'm busy fulfilling my dream, which is to finish writing my labor-intensive, but powerful, potentially life changing next book, I blew my diet! Now what?
My intention with this book is to deeply serve those of you, who've blown your diet to easily, powerfully Rebound After Your Relapse. Stay tuned for details about the book.
Now enjoy and get inspired by the awesome Mary Morrissey. Watch this amazing video series now.
Please follow and like us: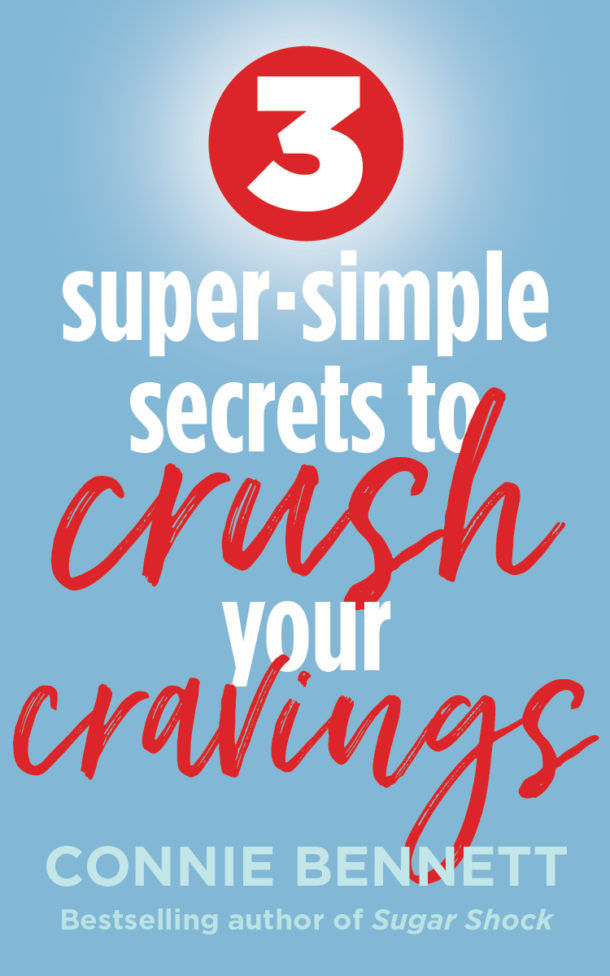 Get Your FREE Cravings-Crushing, Quick-Start Guide!
Do your cravings make you frustrated, frazzled and overweight?
Get Your FREE download now to Crush Your Cravings, starting today. 
This fun, fascinating, science-based, Cravings-Crushing, Quick-Start Guide will whisk you away from temptation for sugary, salty, fatty junk non-foods and and into the glorious, delicious, liberating world of self-control.
Welcome to the Cravings-Crushing Community. 
Please tell us here, on this blog, which of these tools you like best.