Please note that I need to take some time off for a while, because after six long years, I'm finally moving into my own place.
How nice it feels not to feel more settled.
As I've shared previously, in late 2012, when my Mom became terminally ill, I moved across country to be with her.
Since then, I've moved several times so I'm sooooo relieved to finally find a home.
See you soon when I'll be able to serve you better.
Copyright: <a href='https://www.123rf.com/profile_vadimgozhda'>vadimgozhda / 123RF Stock Photo</a>
Please follow and like us: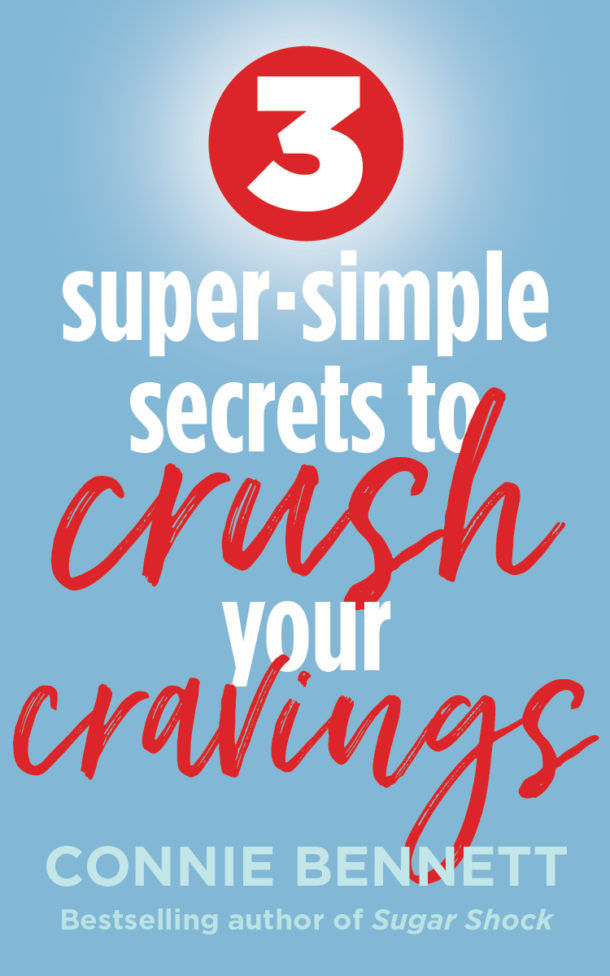 Get Your FREE Cravings-Crushing, Quick-Start Guide!
Do your cravings make you frustrated, frazzled and overweight?
Get Your FREE download now to Crush Your Cravings, starting today. 
This fun, fascinating, science-based, Cravings-Crushing, Quick-Start Guide will whisk you away from temptation for sugary, salty, fatty junk non-foods and and into the glorious, delicious, liberating world of self-control.
Welcome to the Cravings-Crushing Community. 
Please tell us here, on this blog, which of these tools you like best.