Like most Americans, I love Independence Day. But you don't need to live anywhere in the United States to celebrate or observe this awesome sentiment about freedom.
Admittedly, the 4th of July had its origins in America becoming free, but today I invite you — no matter where you live — to Declare Your Independence from whatever dangerous habit, big obstacle, negative person or unhealthy substance is holding you back.
For my part, lately — while I wait for my editor to return my edited manuscript of my next book, I blew my diet! Now what? (March 2020) — I've been freeing myself of clutter galore, as I've shared here previously.
What a tremendous freeing feeling to let go of something that holds you back!
What about you? From what substance, person or habit would you like to be free?
Special thanks to Alexa's photos on Pixabay for this awesome image.
Please follow and like us: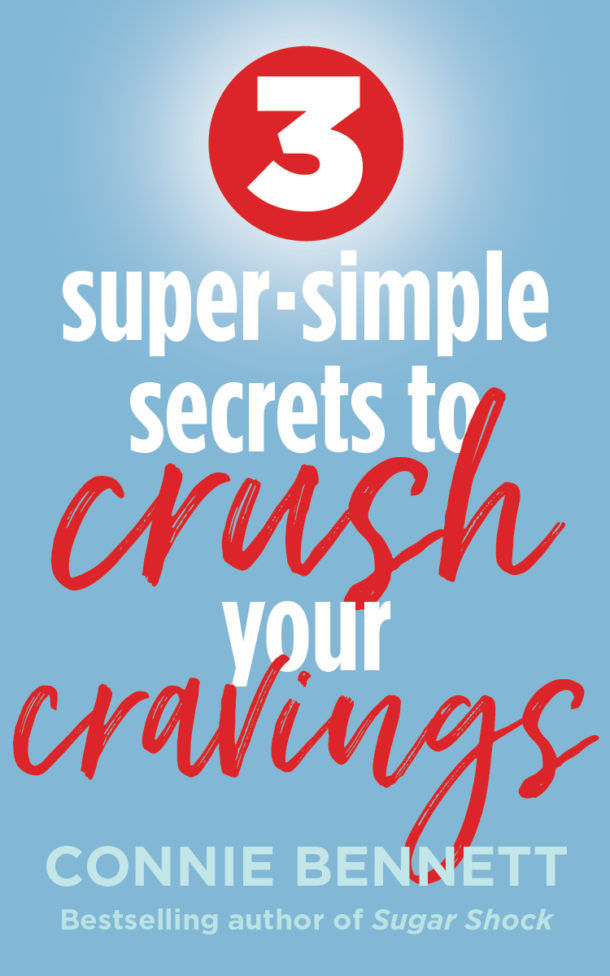 Get Your FREE Cravings-Crushing, Quick-Start Guide!
Do your cravings make you frustrated, frazzled and overweight?
Get Your FREE download now to Crush Your Cravings, starting today. 
This fun, fascinating, science-based, Cravings-Crushing, Quick-Start Guide will whisk you away from temptation for sugary, salty, fatty junk non-foods and and into the glorious, delicious, liberating world of self-control.
Welcome to the Cravings-Crushing Community. 
Please tell us here, on this blog, which of these tools you like best.