Are you, like me, grieving the loss of a loved one?
Are you sad that you can't share this holiday season with your dearly departed?
Get help from Join Louis E. LaGrand, Ph.D. in the the first Gab with the Gurus Show I've conducted since my mother recently passed away.
Dr. LaGrand is author of the book, Healing Grief, Finding Peace: 101 Ways to Cope with the Death of Your Loved One.
I invited Dr. LaGrand on my show, because this is one of the best books I've found that helps you to move through the grieving process. (Although, doing 101 things feels quite overwhelming, I've found it  useful to read a few pages at a time to get ideas for what to do.)
Anyhow, it seemed appropriate and timely to get tips from Dr. LaGrand, because for many grieving people, the holidays can be a particularly challenging period.
In this Gab with the Gurus Show, you will learn:
How to get through the holidays
Why crying is healing.
Stages of grief and if they even exist
The single most important thing you can do for someone who is
dying.
What separates those who adapt well to their great loss and
those who have long-term difficulties.
What it means to "cope well.".
A
simple, but cutting edge way to get rid of a negative thought.
5 things to do that help you cope with the loss of your loved
one.
One important thing that most people don't do when grieving.
Listen now to this helpful show.

Please follow and like us: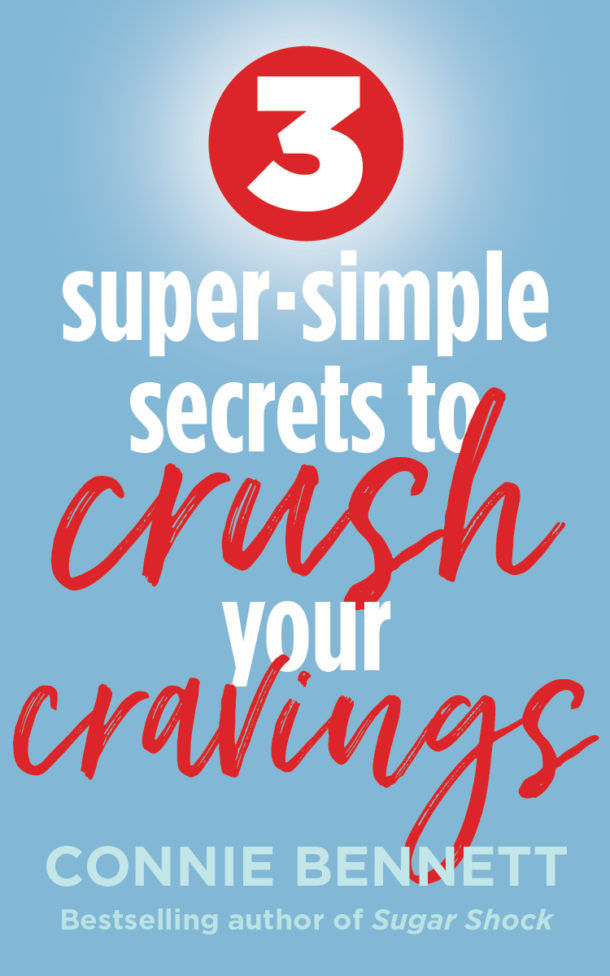 Get Your FREE Cravings-Crushing, Quick-Start Guide!
Do your cravings make you frustrated, frazzled and overweight?
Get Your FREE download now to Crush Your Cravings, starting today. 
This fun, fascinating, science-based, Cravings-Crushing, Quick-Start Guide will whisk you away from temptation for sugary, salty, fatty junk non-foods and and into the glorious, delicious, liberating world of self-control.
Welcome to the Cravings-Crushing Community. 
Please tell us here, on this blog, which of these tools you like best.