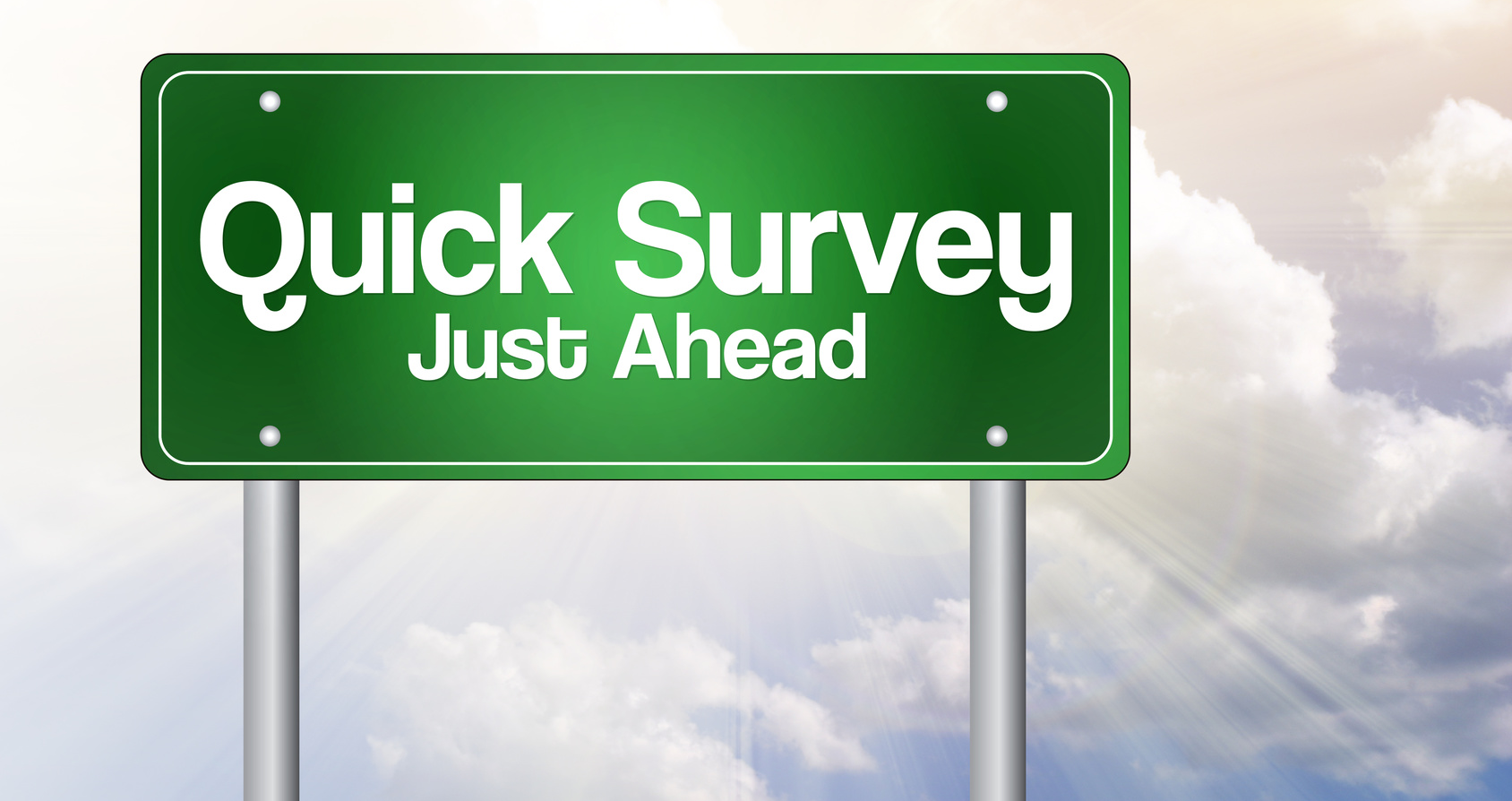 Every week on my blog (at www.ConnieB.com), I share one super-simple, powerful, proven tool, which can help you easily Crush Your Cravings so you'll become Calm, Slim, Strong™.
In short, my goal is to lead a happier, healthier life.
Please take the survey below to help me decide which of these two themes I should use.
Please follow and like us: