We simply can't escape the sad diabetes news. Now, we're discovering that the number of diagnosed diabetics jumped a whopping  41 % between 1997 and 2003, according to investigators from the Centers for Disease Control and Prevention.
While it's unclear whether the huge increase has to do with changing diagnostic criteria or increased detection, the upswing in obesity certainly plays a role.
The incidence of diabetes rose from 4.9 to 6.9 per 1000 people aged 18 to 79, pointed out Dr. Linda S. Geiss, who is quoted In Diabetes Today, which got its story from Reuters Health.
But, as members of the medical community repeatedly harp, research shows that you can delay or even prevent diabetes by exercising more and losing weight. And one way to trim your tummy is to break away from your dependence on sweets and refined carbs.For help to get out from under your quickie-carbs habit and shed unwanted pounds, join my free online KickSugar support group.
Please follow and like us: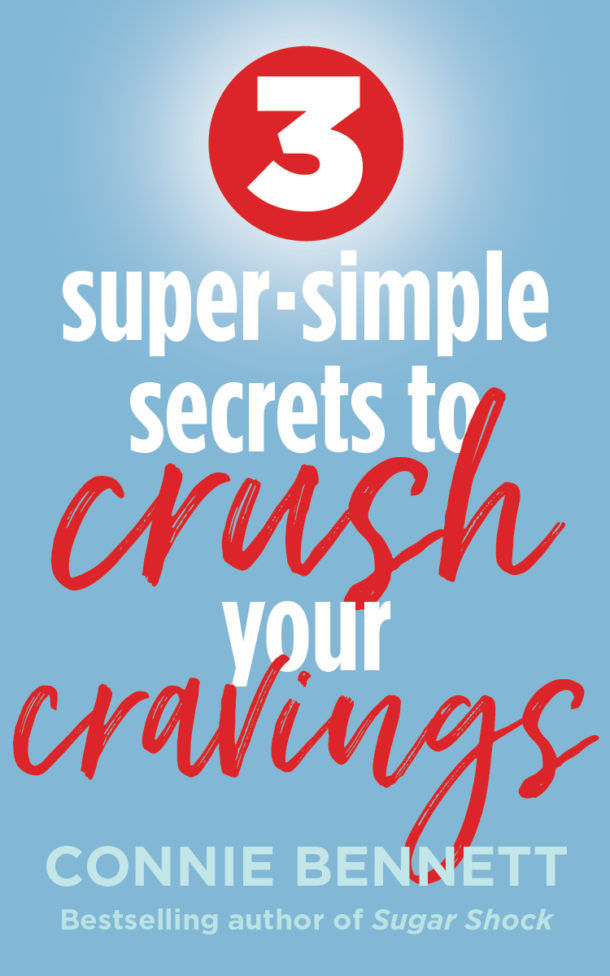 Get Your FREE Cravings-Crushing, Quick-Start Guide!
Do your cravings make you frustrated, frazzled and overweight?
Get Your FREE download now to Crush Your Cravings, starting today. 
This fun, fascinating, science-based, Cravings-Crushing, Quick-Start Guide will whisk you away from temptation for sugary, salty, fatty junk non-foods and and into the glorious, delicious, liberating world of self-control.
Welcome to the Cravings-Crushing Community. 
Please tell us here, on this blog, which of these tools you like best.