Lately, I'm been practicing speaking umteen times. At last, I'm planning to Speak to Serve after years of hiding while healing, researching and writing my next book, I blew my diet! Now what?
For the rest of this week and next — as part of this year's goal to step outside my comfort zone and "Speak Boldly & Fearlessly" — I'm off practicing, practicing, practicing my new three-minute talk, because I won the first round (the virtual part) of a contest sponsored by Advance Your Reach. Woo Hoo!
Wish me good luck while I participate in next week's Advance Your Reach Speak Off. I'll share more later.
What about you? What's your Biggest Fear? Share about it here or post about it on my Facebook page. Let's Triumph Together!
Please follow and like us: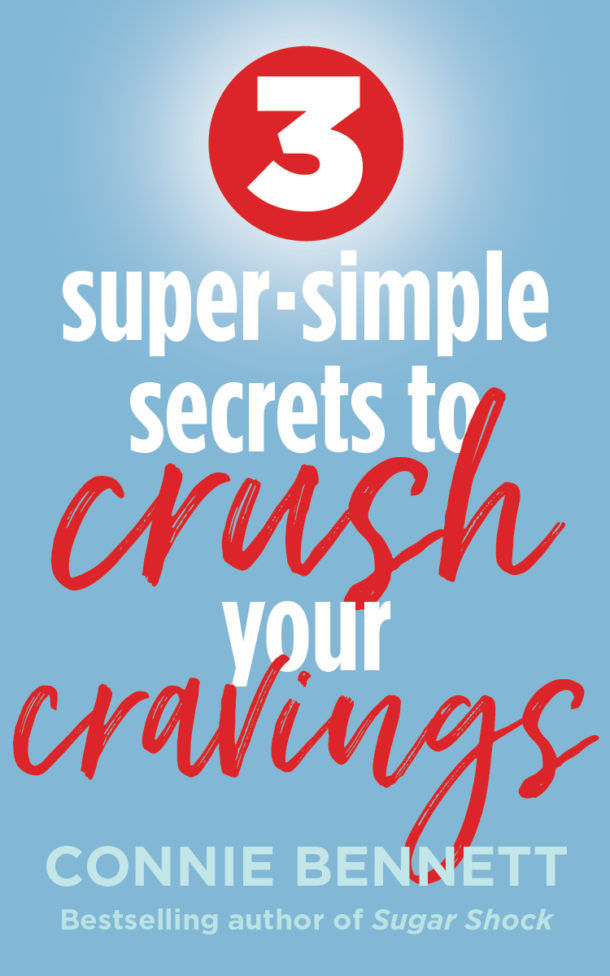 Get Your FREE Cravings-Crushing, Quick-Start Guide!
Do your cravings make you frustrated, frazzled and overweight?
Get Your FREE download now to Crush Your Cravings, starting today. 
This fun, fascinating, science-based, Cravings-Crushing, Quick-Start Guide will whisk you away from temptation for sugary, salty, fatty junk non-foods and and into the glorious, delicious, liberating world of self-control.
Welcome to the Cravings-Crushing Community. 
Please tell us here, on this blog, which of these tools you like best.