Do you have a product or business that you'd like to build quickly and steadily?
If so, I urge you to listen to this Gab with the Gurus Radio Show that I conducted last year with social media guru Michael A. Stelzner after the release of his book, Launch: How to Quickly Propel Your Business Beyond the Competition.
This interview is fascinating!
I'm re-listening to this amazing show to get some innovative ideas on how to promote my next book, Beyond Sugar Shock. If you have any hot ideas, please feel free to submit them here.
Please follow and like us: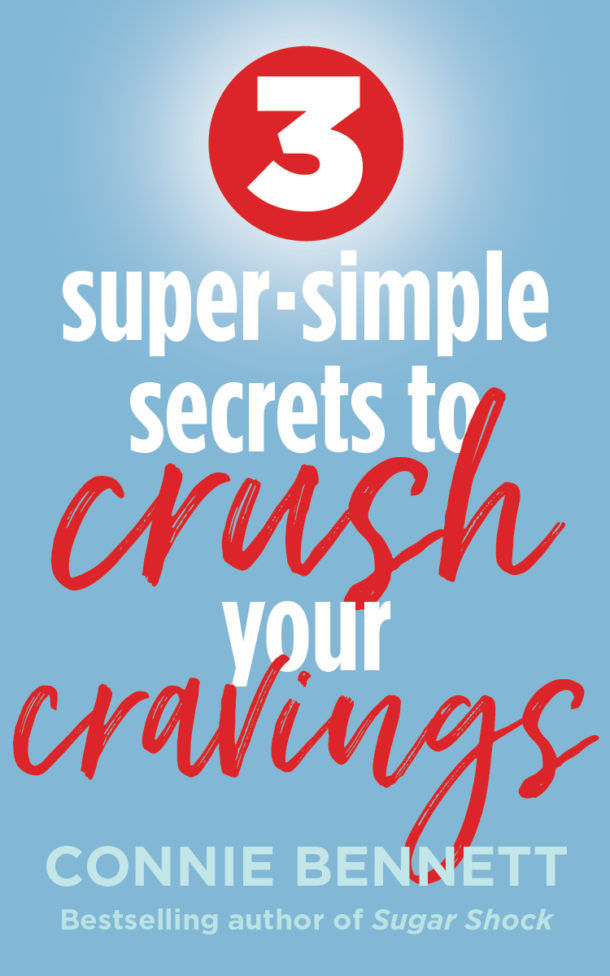 Get Your FREE Cravings-Crushing, Quick-Start Guide!
Do your cravings make you frustrated, frazzled and overweight?
Get Your FREE download now to Crush Your Cravings, starting today. 
This fun, fascinating, science-based, Cravings-Crushing, Quick-Start Guide will whisk you away from temptation for sugary, salty, fatty junk non-foods and and into the glorious, delicious, liberating world of self-control.
Welcome to the Cravings-Crushing Community. 
Please tell us here, on this blog, which of these tools you like best.