I'm a big fan these days of life coaching, an amazing process that can take you from where you are to where you want to be.
A life coach can help you overcome obstacles, learn why you're stuck and help you to accomplish that goal you've had for years, whether it's kicking sugar or writing a book.
Life coaching is on my mind a lot these days, since I'm completing the final requirements to receive certification as a CPC (Certified Professional Coach) from the Institute for Professional Excellence in Coaching (iPEC). (If you decide to pursue training as a life coach, tell them Connie sent you.)
I'm already a life coach but I'm eager to get my CPC credentials.
Learn more about several new, reasonably priced Break Free Group Coaching programs with me, starting later this month.
You can join a group to:
Help you kick sugar
Accomplish lifestyle goals such as lose weight or
Write and promote a book.
Let me help you to accomplish your dreams. Join one of my Break Free Group Coaching programs now.
Please follow and like us: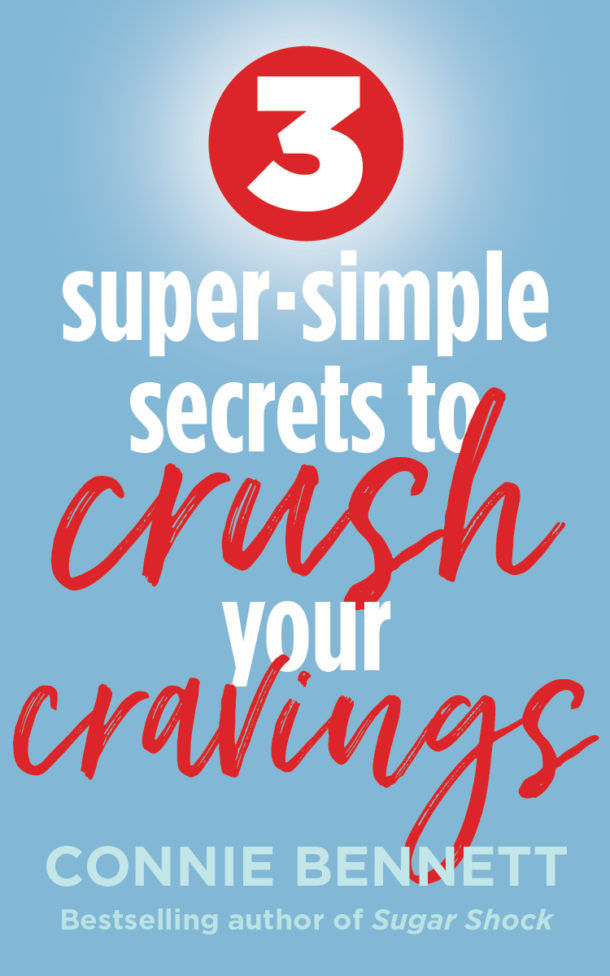 Get Your FREE Cravings-Crushing, Quick-Start Guide!
Do your cravings make you frustrated, frazzled and overweight?
Get Your FREE download now to Crush Your Cravings, starting today. 
This fun, fascinating, science-based, Cravings-Crushing, Quick-Start Guide will whisk you away from temptation for sugary, salty, fatty junk non-foods and and into the glorious, delicious, liberating world of self-control.
Welcome to the Cravings-Crushing Community. 
Please tell us here, on this blog, which of these tools you like best.