Did America's beloved soul singer Luther Vandross ulimately pass away at the young age of 54 on Friday because he didn't properly control his diabetes? Or was it the fact that his weight bounced up and down like a see-saw? And did his uncontrollable carb habit play a role?
Kudos to Fox News, Breaking News, and Diabetes Mine for pointing to the diabetes and weight-gain connections. Eonline.com came even closer to uncovering the truth, noting that the Grammy Award winner "said his father, brother, nephew, maternal grandfather and paternal grandfather had all succumbed to diabetes."
But, I can't help but wonder if Vandross' poor eating habits, combined with his family history of diabetes, weren't to blame for his early passing.
"If his career held steady, Vandross' health did not," Eonline.com reported. "By his own admission, he was a carb addict who lost, and gained, more than 100 pounds 14 times–often in the very public eye. As recently as 1998, the six-foot-three singer weighed in at 340 pounds."
Interestingly, all news accounts (such as from the BBC and CNN) do mention that the famed R&B crooner with the rich, silky, moving voice suffered from a stroke two years ago. (A hospital spokesman said he never fully recovered from it but didn't release a cause of death.)
But, what baffles me is this: The fact that diabetes can lead to stroke was virtually ignored by news accounts of the singer's passing.
Please, folks (especially, those of you who are diabetic and/or overweight), take heed of the lessons to learn from Vandross' early death, and start managing your blood sugar better now! That means exercise, eat well (we can help you limit those quickie carbs), check your insulin when appropriate, and take your medication.
Please follow and like us: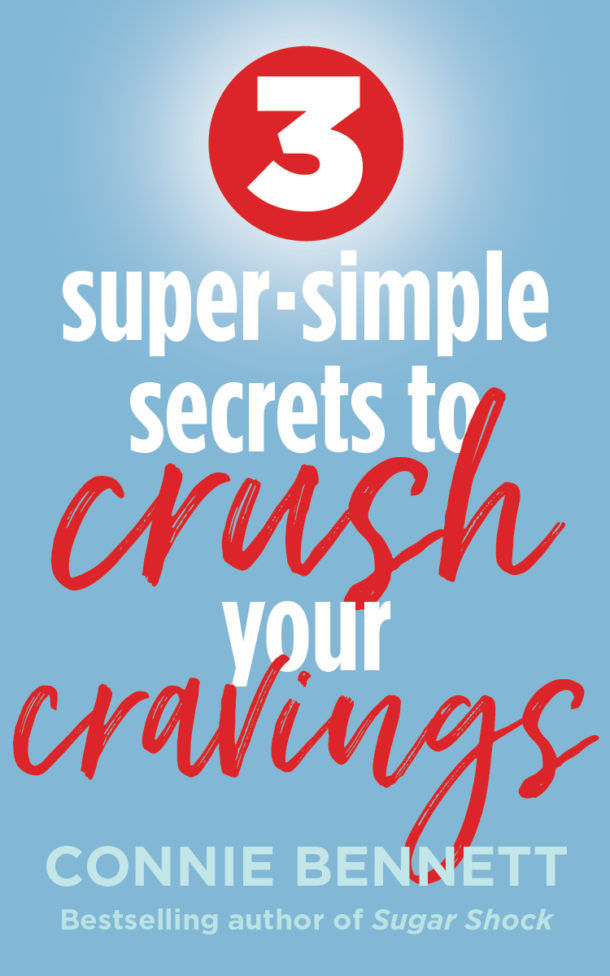 Get Your FREE Cravings-Crushing, Quick-Start Guide!
Do your cravings make you frustrated, frazzled and overweight?
Get Your FREE download now to Crush Your Cravings, starting today. 
This fun, fascinating, science-based, Cravings-Crushing, Quick-Start Guide will whisk you away from temptation for sugary, salty, fatty junk non-foods and and into the glorious, delicious, liberating world of self-control.
Welcome to the Cravings-Crushing Community. 
Please tell us here, on this blog, which of these tools you like best.