You can't help but see a profusion of new ads and marketing ploys to get us to buy cereals that purportedly contain less sugar. Well, a San Diego mother of two daughters felt so deceived by the new "low sugar" claims on popular kids' breakfast cereals that she's taking legal action. Homemaker Jennifer Hardee is suing three big cereal companies, Kraft Foods Co., General Mills Cereals, and Kellogg USA Inc., claiming that they're conducting misleading advertising.
For the past couple of years, a number of attorneys with experience successfully suing tobacco companies have been gearing up for such litigation against "Big Food" and "Big Sugar." In fact, they cite misleading labeling and deceptive marketing as two potential targets for lawsuits. It'll be intriguing to see how the lawsuit and others pan out.
Please follow and like us: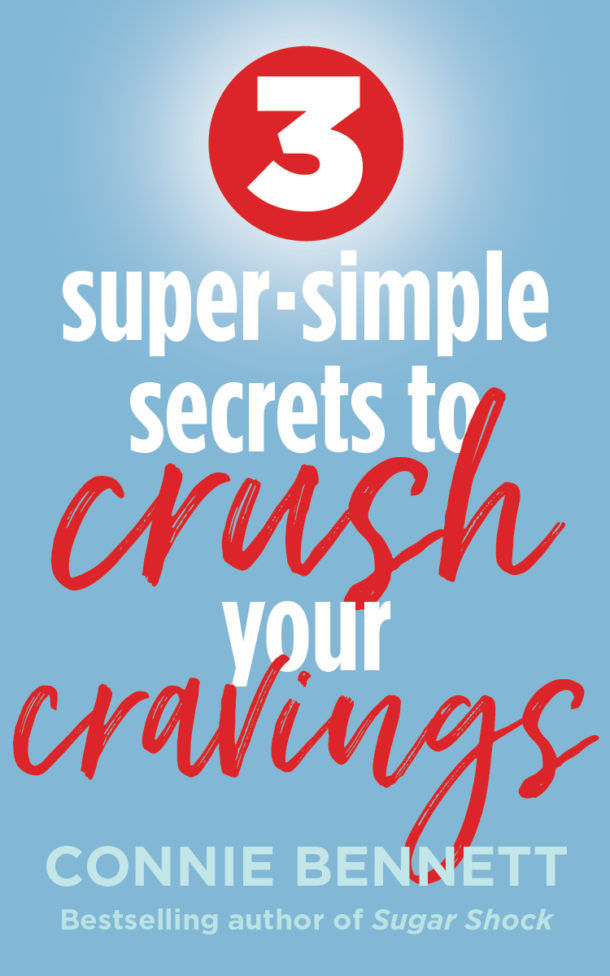 Get Your FREE Cravings-Crushing, Quick-Start Guide!
Do your cravings make you frustrated, frazzled and overweight?
Get Your FREE download now to Crush Your Cravings, starting today. 
This fun, fascinating, science-based, Cravings-Crushing, Quick-Start Guide will whisk you away from temptation for sugary, salty, fatty junk non-foods and and into the glorious, delicious, liberating world of self-control.
Welcome to the Cravings-Crushing Community. 
Please tell us here, on this blog, which of these tools you like best.