This blog is getting a major uplift, as I've shared earlier.
One of the big things I've been needing is a new logo, which better reflects my upbeat personality and my focus to help you Rebound After Relapse.
After lots of back and forth with my designer, we're down to several top contenders. (Options 39 to 43.)
This where you come in.
Which of these logos do you like best to convey my spirit of compassion, energy and determination to help you Rebound
after Relapse?
Share either here, at the end of this blog post, or on my Facebook page which one you like best. Thanks in advance!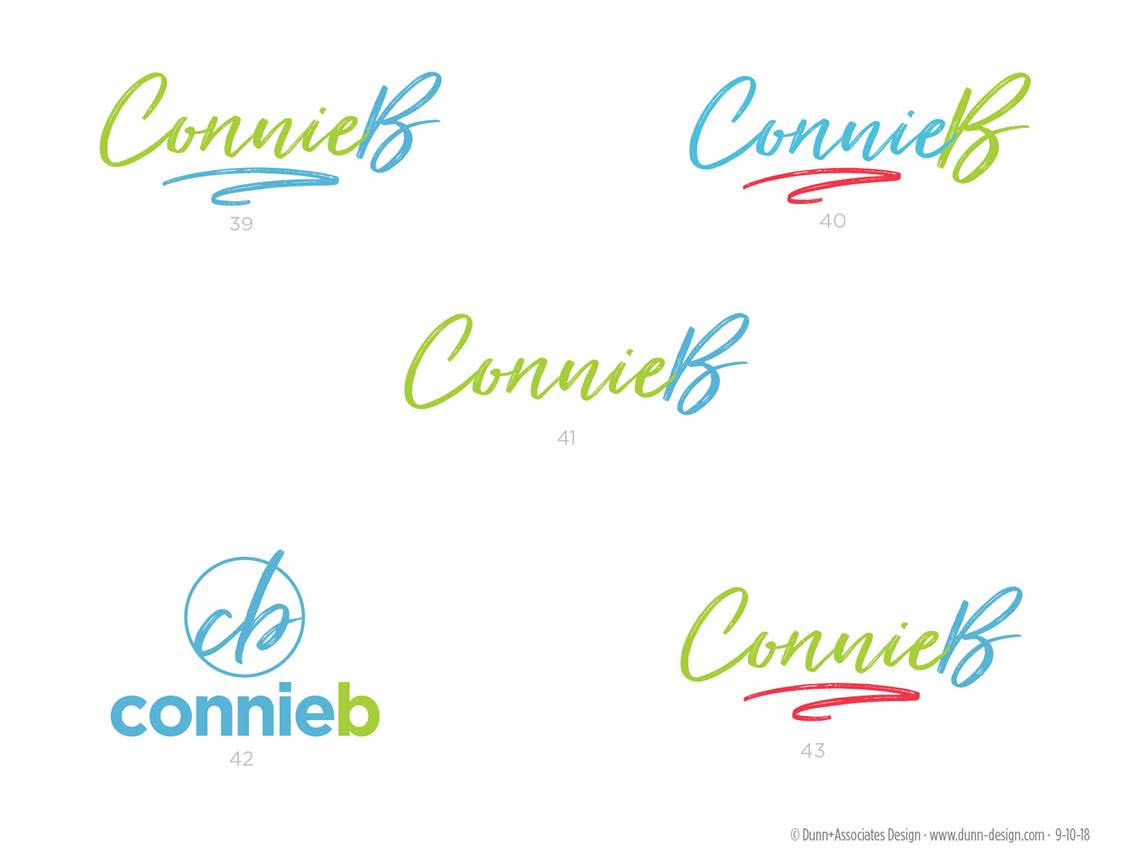 Please follow and like us: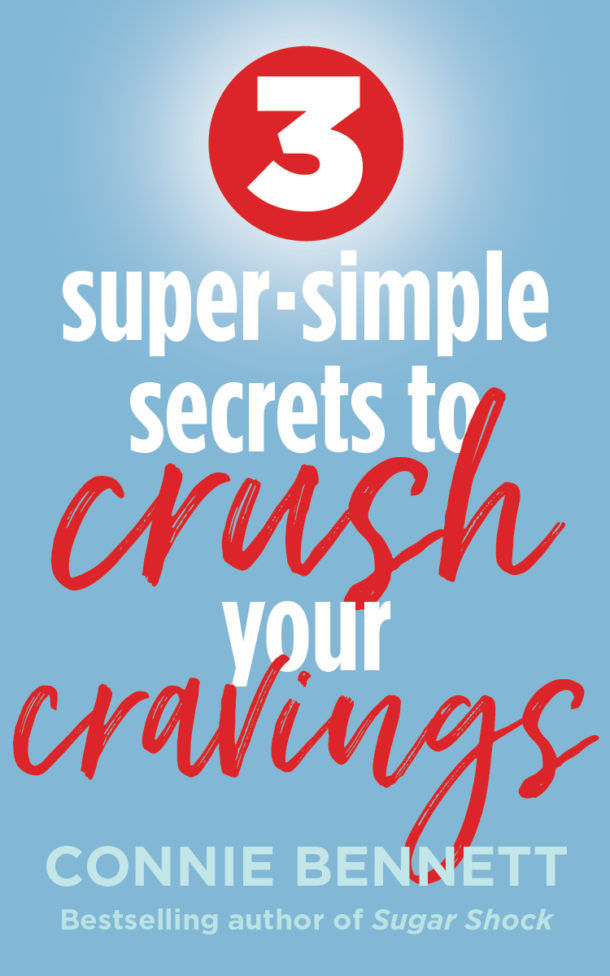 Get Your FREE Cravings-Crushing, Quick-Start Guide!
Do your cravings make you frustrated, frazzled and overweight?
Get Your FREE download now to Crush Your Cravings, starting today. 
This fun, fascinating, science-based, Cravings-Crushing, Quick-Start Guide will whisk you away from temptation for sugary, salty, fatty junk non-foods and and into the glorious, delicious, liberating world of self-control.
Welcome to the Cravings-Crushing Community. 
Please tell us here, on this blog, which of these tools you like best.