Join the Conversation: What expert would you like to hear in the first Sugar World Summit? Let us know now.
Save the date Friday, October 17, 2014.
That's when the frist Sugar World Summit — a virtual event — will take place to educate, entertain and motivate you to Take Back Your Sugar Power.
The Sugar World Summit begins Friday, October 17 — exactly two weeks before Halloween, or what I like to call Sugar Overload Day.
During this once-in-a-lifetime virtual event, you'll have access to world-renowned  anti-sugar pioneers, scientists, researchers, New York Times bestselling authors, educators, and wellness gurus, who specialize in weight loss, emotional eating, compassion, mindful eating, and cravings.
We're also planning a few surprise celebrity guests.
Sign up below now to get exciting details delivered directly to your in box.
In this Sugar World Summit, you'll get both The Sweet News and The Sour News.
You'll not only find out about sugar's dangers, but you'll also discover sweet, simple tools to help you let go of your addiction to sugary foods and much-like-sugar carbs (or what I call auickie carbs or culprit carbs.).
Among those who've already agreed to participate are:
Sign up now for this exciting Sugar World Summit so you won't be left out in the cold this holiday season with all those tempting "treats," which can trick you into weight gain, mood swings, low libido, heart disease, and more.
So why would you want to quit or cut back on sugar? Well, you could: :
Please follow and like us: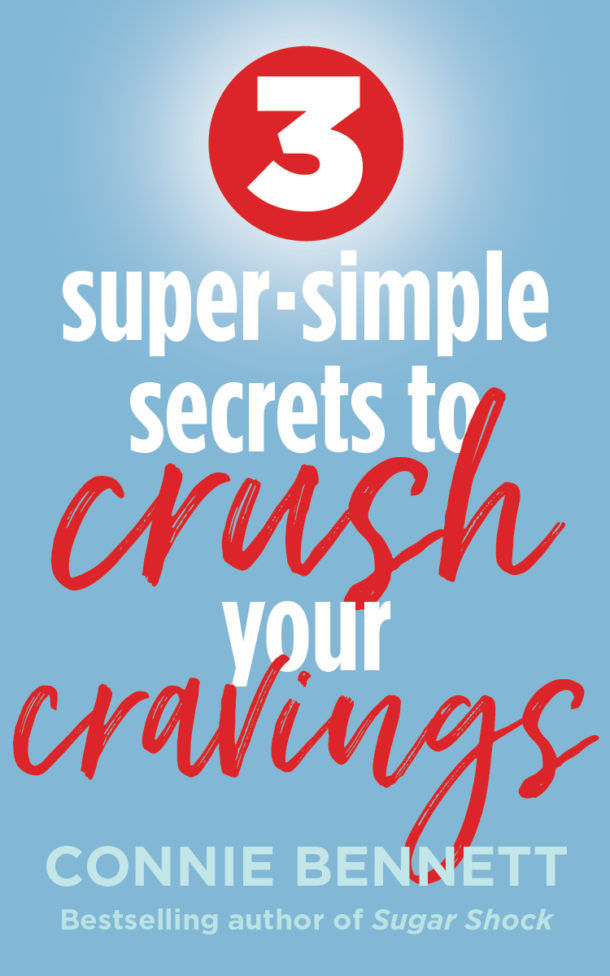 Get Your FREE Cravings-Crushing, Quick-Start Guide!
Do your cravings make you frustrated, frazzled and overweight?
Get Your FREE download now to Crush Your Cravings, starting today. 
This fun, fascinating, science-based, Cravings-Crushing, Quick-Start Guide will whisk you away from temptation for sugary, salty, fatty junk non-foods and and into the glorious, delicious, liberating world of self-control.
Welcome to the Cravings-Crushing Community. 
Please tell us here, on this blog, which of these tools you like best.