Despite back pain, which kicked up big time this week, I'm on a massive organizing spree.
You see, my editor was at Book Expo America this week, so I've been on hold waiting for her edits of my next book, I blew my diet! Now what?
So all week, in between acupuncture treatments for my aching back, I've been plunged into the piles of papers that have traveled with me across the U.S., up and down the coast and then some.
Clearing through the paper clutter, is such a HUGE relief. Indeed, the benefits are many.
I'll share more later. Right now, my aching back needs a break even though I'm on a standing desk.
Please follow and like us: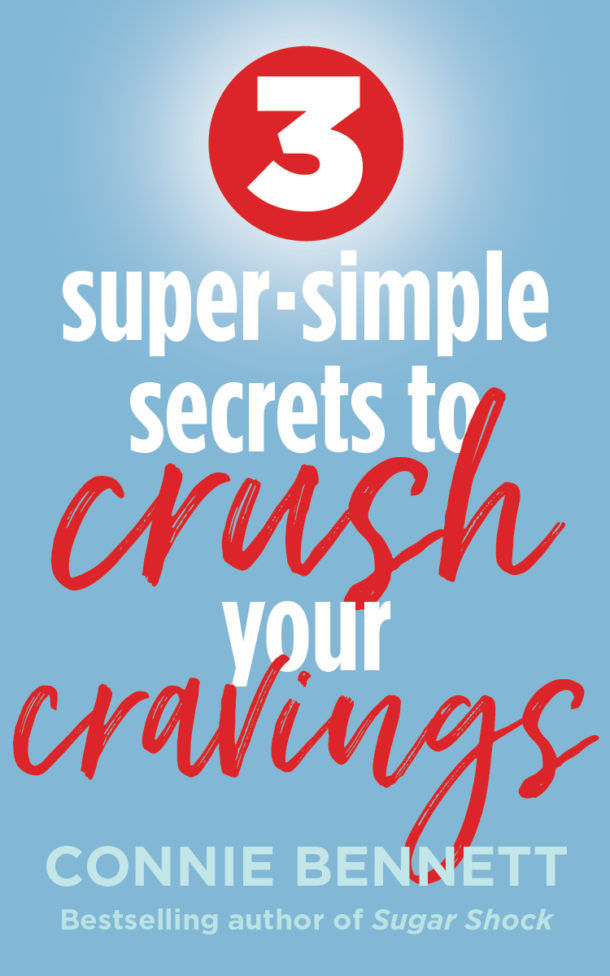 Get Your FREE Cravings-Crushing, Quick-Start Guide!
Do your cravings make you frustrated, frazzled and overweight?
Get Your FREE download now to Crush Your Cravings, starting today. 
This fun, fascinating, science-based, Cravings-Crushing, Quick-Start Guide will whisk you away from temptation for sugary, salty, fatty junk non-foods and and into the glorious, delicious, liberating world of self-control.
Welcome to the Cravings-Crushing Community. 
Please tell us here, on this blog, which of these tools you like best.