Today is a special day for the Sugar Shock Blog. It's our 7th birthday!
I guess that makes me an old-timer!
What a great time to have a blog birthday or blogiversary. I'm now knee-deep into sharing the joy about my new book, Beyond Sugar Shock.
To celebrate the Sugar Shock Blogiversary, I'm holding a contest: one of you can win a copy of my book, Beyond Sugar Shock.
In addition, I'm giving away admission for one to my Sugar Freedom Now Course.

So convince us to give you a copy. Tell us here why you should win either my book, Beyond Sugar Shock, or admission to my Sugar Freedom Course.
And make sure to join my other contest, which is co-sponsored by Typepad, the blogging platform, where I host this Sugar Shock Blog.
This is an ideal opportunity to blog away your sugar addiction! Apply now.
Please follow and like us: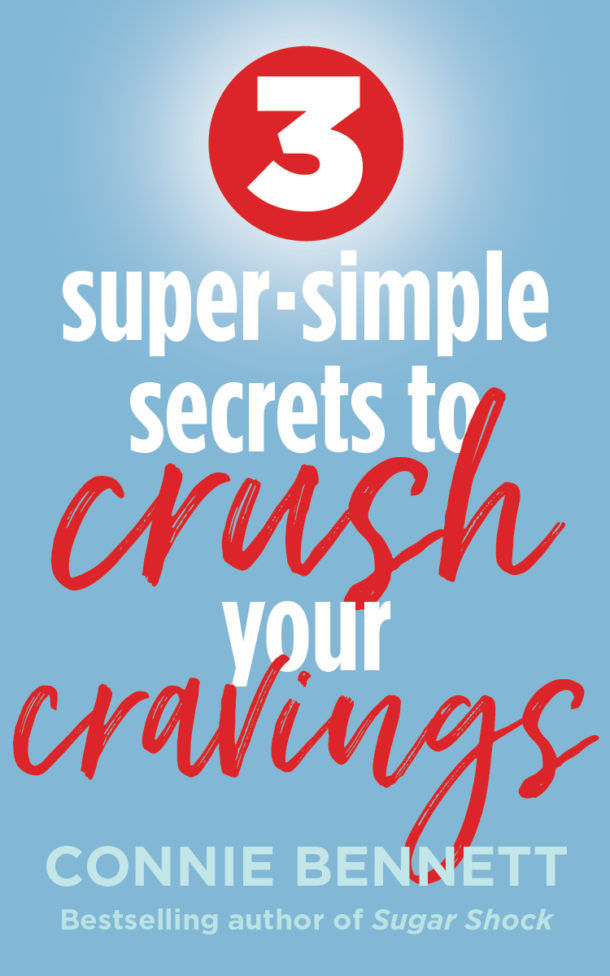 Get Your FREE Cravings-Crushing, Quick-Start Guide!
Do your cravings make you frustrated, frazzled and overweight?
Get Your FREE download now to Crush Your Cravings, starting today. 
This fun, fascinating, science-based, Cravings-Crushing, Quick-Start Guide will whisk you away from temptation for sugary, salty, fatty junk non-foods and and into the glorious, delicious, liberating world of self-control.
Welcome to the Cravings-Crushing Community. 
Please tell us here, on this blog, which of these tools you like best.